Personal Loans in Frederick, Maryland

GET FAST CASH NOW
Tailored Personal Loans for Your Needs in Frederick
Frederick, situated in the vibrant state of Maryland, boasts a captivating historical ambience, thrilling outdoor activities, and an energetic community. With LoanCenter's specialized loan services, the residents of Frederick can now fully immerse themselves in the town's diverse offerings.
Whether you plan to visit the captivating National Museum of Civil War Medicine, wander through the beautiful Monocacy National Battlefield, or enjoy a unique day at the Adventure Park USA, a personal loan from LoanCenter can help you explore Frederick to the fullest.
Here are the reasons why LoanCenter is your ultimate choice for personal loans in Frederick:
Predictable, budget-friendly repayments: Our personal loans come with fixed repayments, facilitating budget management.
Competitive interest rates: We maintain attractive interest rates on our personal loans, keeping your loan sustainable.
Zero penalties for early repayment: At LoanCenter, you have the flexibility to clear your loan earlier than the agreed term without any fines.
At LoanCenter, we understand that financial emergencies can arise unpredictably. That's why we aim to make the loan application process as hassle-free as possible for the residents of Frederick. We believe in making the loan application process easy and worry-free!
Here's how smooth our process is:
Swift online application: Our application process is quick, straightforward, and won't affect your credit score.
Choose your preferred terms: You have the freedom to decide on the rate, term, and payment options that fit your situation.
Quick fund disbursement: Once your loan is approved, the funds can be in your account in as little as 48 hours.
Experience the comfort of having extra financial backing when you need it, right here in Frederick, with LoanCenter.
Store Locator > Maryland > Frederick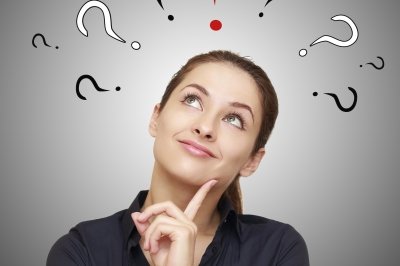 If you have questions, we have answers. Head over to our Frequently Asked Questions.
---
Find a Location by City