Welcome to the Sunshine State
Here in Florida, LoanCenter offers an innovative solution to help you get the cash you need. Our Car Title Loans are tailored to secure your loan using your vehicle as collateral. The beauty of our service is that even though your car is used as a guarantee, you can continue using it as long as you maintain regular monthly payments. This method not only provides you with access to cash but also aids in improving your credit bureau score when payments are made on time.
How do Car Title Loans work in Florida?
simple. Your credit score is not the sole determinant of your eligibility – this makes our service an excellent option for borrowers who might have a lower credit score. As long as you own a vehicle and can demonstrate proof of income and capability to repay, you have a shot at qualifying for a car title loan.
Here's how it works:
We analyse your vehicle's value to calculate the loan you are eligible for.
We use your vehicle as collateral to secure your loan.
You retain the use of your car and could potentially improve your credit score!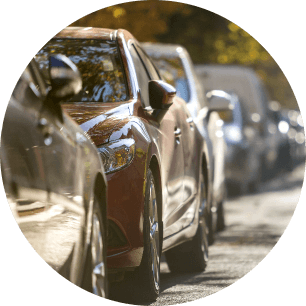 Understanding Car Title Loans
Traditionally, lenders evaluate your credit score, financial history, outstanding debts, and employment background to gauge your creditworthiness. If approved, they lend you money for specific purposes. Car title loans function a little differently. If approved for a car title loan in Florida, you have the autonomy of using the cash as you wish. Here, the value of your vehicle is a crucial factor in determining how much you can borrow, not simply your financial history.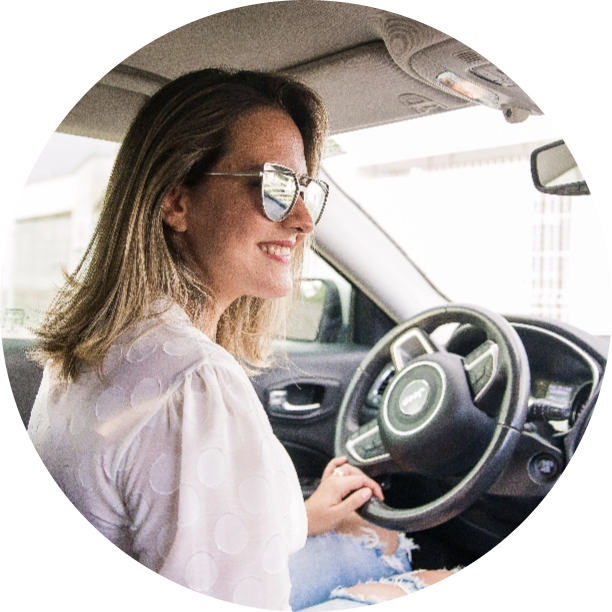 Advantages of a Florida LoanCenter Title Loan:
At LoanCenter, we view the "big picture" of our borrowers, which means we offer loans to individuals with excellent credit and not-so-perfect credit. Here are few reasons why you should consider us:
Your vehicle is used as collateral, making qualifying for title loans easier.
Our application process is quick and straightforward, with potential for rapid money disbursement.
We offer competitive rates for car title loans, often better than our competitors.
Whether life's challenges have gotten you down, or you simply need some extra cash, Loan Center Florida has got your back! Contact us today and find out how we can assist you. We strive to outdo our competitors by offering the best rates and helping you get the cash you need. Utilize your vehicle and let it work for you.
Our Auto Loan Process
You may be eligible to borrow money against the equity in your car. With a car title loan, you can borrow cash by applying for a title loan. If you accept your loan offer, you will be approved for a title loan. Finding out how much you qualify for is fast, easy, and free! Find out how much you can borrow by submitting your loan application.
2
See Your Offers
Let one of our LoanCenter Loan Officers show you how much you qualify for.
3
Submit Docs
Submit all your documents and finalize your loan paperwork
4
Get Your Cash!
Receive your cash—it's
really that easy!
Tips for Quick Approval:
If you're looking to get approved quickly, ensure the documents you submit regarding your vehicle are precise and all the required documents are included in your application. Generally, proof of identification, vehicle title, and evidence of repayment capability are required. Once we receive your information, one of our friendly loan officers will contact you. If you prefer discussing over the phone, call us toll-free at (866) 553-3840. If you're happy with the loan amount you're eligible for and wish to proceed with the car title loan application, your loan officer will guide you through the required paperwork. It's best to reach out to a LoanCenter representative to identify the necessary documents you'll need to submit. Gather these documents now to expedite your application. This facilitates our team to review and make a credit decision on your car title loan application as swiftly as possible.
Embark on your financial journey with a Florida LoanCenter Title Loan now!
If you want to find the LoanCenter closest to you, try using our Licensed Partner Locations tool today.
Locations
Find an authorized partner near you
What to know more?
Here are some of the articles we've written to make things a little easier to understand.