Arizona Residents: Unlock Your Vehicle's Potential
In the sunny state of Arizona, you can harness the power of your vehicle to unlock the cash you need. With LoanCenter, your car is utilized as collateral to secure your loan. No need to worry about giving up your car – you can continue using your vehicle as long as monthly payments are made.
Understanding Car Title Loans in Arizona
In Arizona, where the credit scores of residents can fluctuate, title loans provide an accessible option. As long as you own a vehicle, provide proof of income, and demonstrate your ability to repay, you may be eligible for a car title loan.
The amount of money you can borrow is based on your vehicle's value.
Your car serves as collateral to secure your loan.
Keep driving your car and possibly enhance your credit score!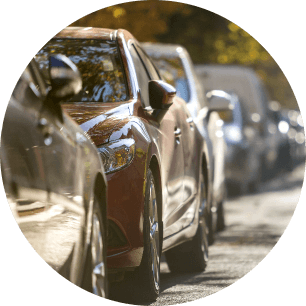 The Ins and Outs of Car Title Loans in Arizona
Traditional loans depend heavily on your credit score, financial history, employment record, and existing debts. However, car title loans operate slightly differently, focusing mainly on the value of your vehicle.
These unique loans, also known as auto title loans, grant you the freedom to spend the money as you see fit. The accessible amount you can borrow is primarily based on your vehicle's value, instead of solely considering your financial history.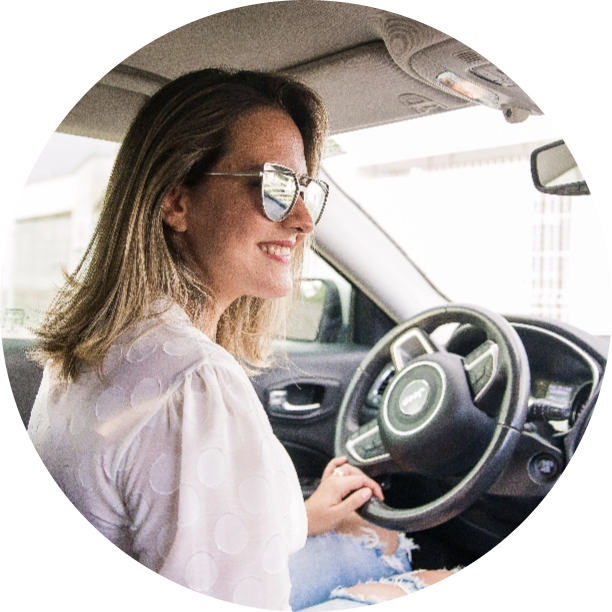 Benefits of a LoanCenter Title Loan
At LoanCenter, we adopt a holistic approach, considering the whole financial picture of a borrower. Regardless of credit score, we aim to provide loans to all Arizonans.
Car title loans are easy to qualify for since your car ensures the loan!
Our loan application process is quick and convenient, enabling you to receive your money promptly.
Our rates for car title loans are competitive, often lower than what our competitors can provide.
When you find yourself in a tight spot or just need some additional cash, LoanCenter is here to help. Our goal is to help Arizonans by providing the credit they need using their cars. Contact us today, and let us put your car to work for you.
Our Auto Loan Process
You may be eligible to borrow money against the equity in your car. With a car title loan, you can borrow cash by applying for a title loan. If you accept your loan offer, you will be approved for a title loan. Finding out how much you qualify for is fast, easy, and free! Find out how much you can borrow by submitting your loan application.
2
See Your Offers
Let one of our LoanCenter Loan Officers show you how much you qualify for.
3
Submit Docs
Submit all your documents and finalize your loan paperwork
4
Get Your Cash!
Receive your cash—it's
really that easy!
Steps Towards Speeding Up Your Cash Acquisition
If you aim to secure approval quickly:
Ensure you provide accurate documents related to your vehicle.
Submit all required documents with your application.
Usually, you need to supply proof of identification, your vehicle's title, and proof of ability to pay.
By doing this, we can accurately determine how much you can borrow. Once your application is received, one of our friendly loan officers will reach out to you. You can also call us toll-free at (866) 553-3840 to discover your eligibility over the phone. We are here to assist you! If you agree with the loan amount that you can borrow and would like to proceed with the car title loan application, our loan officer will guide you through the remaining paperwork.
We recommend discussing with a LoanCenter representative to understand what documents you'll need. Prepare these documents in advance to expedite your application process. This way, our team can review and make a credit decision on your car title loan application as quickly as possible.
If you want to find the LoanCenter closest to you, try using our Licensed Partner Locations tool today.
Locations
Find an authorized partner near you
What to know more?
Here are some of the articles we've written to make things a little easier to understand.