There are a number of benefits to buying a used car instead of a new one. For example, used cars are typically more affordable than used cars, so you may be able to save a significant amount of cash.
But even though a used car comes with a smaller price tag, you may still need to take out a loan to cover the cost. If you're in this situation, it's important to know what steps you need to take to get the right used car loan for you. Here's everything you need to know about how to get a used car loan:
Check Your Credit
Your credit score can impact your eligibility for a used car loan. It can also impact the interest rate you are offered. Borrowers with high credit scores tend to qualify for lower interest rates, which means they end up paying less over the course of the loan.
For these reasons, it's recommended that you check your credit before you start shopping for a used car loan. If your score is lower than you expected, you may want to spend a few months working on it before you apply for a car loan.
During this time, make on-time payments on your debts and avoid taking out new lines of credit. This could help you increase your score and qualify for a better interest rate on your auto loan.
Carefully review your credit report to look for errors. If you spot one, contact the appropriate credit bureau to get it removed from your report. Removing these errors could also increase your score and make it easier for you to find an auto loan with favorable terms.
Get Quotes From Multiple Lenders
If you're satisfied with your credit score, the next step is requesting quotes from multiple lenders. Lenders will typically provide free auto loan quotes. However, you may need to apply for pre-qualification in order to get a quote.
The pre-qualification process is much simpler than the pre-approval process. All you need to do is provide some general information about your income and the value of your vehicle or size of your down payment. Because this is just a pre-qualification, the lender will not verify this information. Instead, they will assume the information you are providing is accurate and use it to prepare your quote.
Each quote will provide an estimate of how much you may be approved to borrow and at what interest rate. Remember, this quote is prepared based on the information you provide, so if your information isn't accurate, the terms of the quote won't be accurate either.
Applying for pre-qualification from multiple lenders will not hurt your credit. If you apply for pre-qualification, the lender will perform a "soft credit inquiry," which will not impact your score.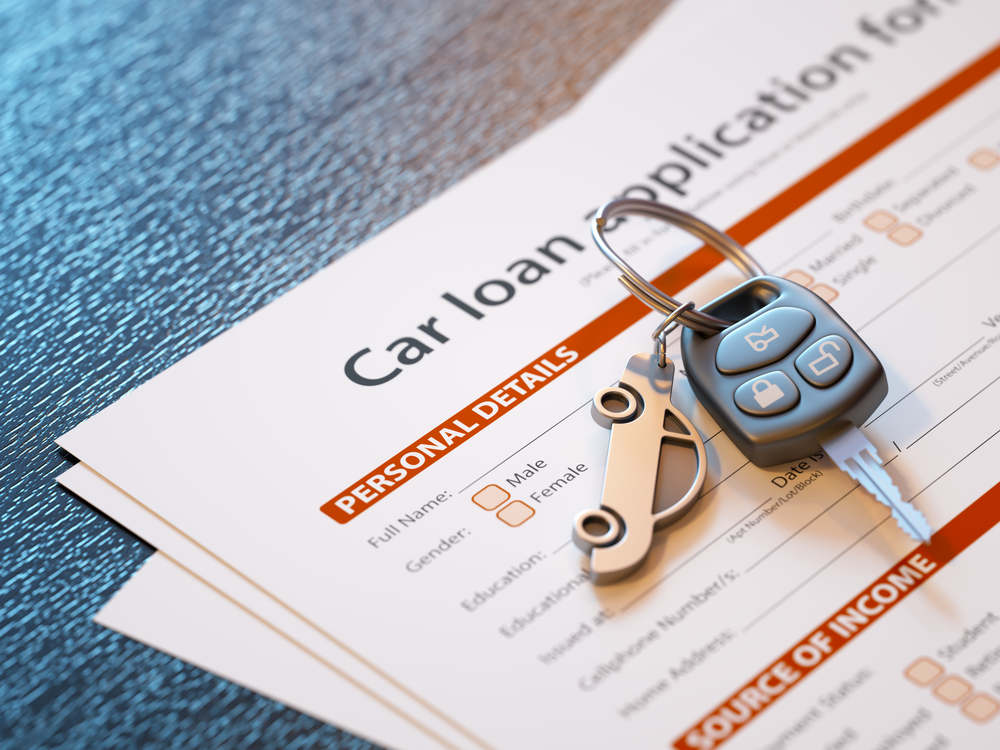 Compare Your Quotes
Now it's time to compare your quotes. There are several factors you should pay attention to when comparing your quotes, including:
Annual Percentage Rate (APR): The APR is the annual cost of borrowing money expressed as a percentage of the principal. It includes both the interest and other fees associated with your loan. The lower the APR, the less you will pay over the course of the loan.
Term: The term is the amount of time you are given to repay the money you borrow. It is typically expressed in months. The longer the term, the lower the monthly payment, but the more you will pay in interest over the course of the loan.
Monthly Payment: Review the monthly payment on each quote to ensure you choose a loan you can afford to repay.
Other Terms: Read the fine print to ensure there aren't any special rules or restrictions you should know about. For example, some lenders may not allow you to use your auto loan to purchase a car that is over 10 years old. It's important to be aware of these restrictions before you choose a lender.
By analyzing these factors, you should be able to narrow down your options and select the loan that is best for you.
Get Pre-Approved
The next step is getting pre-approved by the lender of your choice. Getting pre-approved is not the same as getting pre-qualified. During the pre-approval process, the lender will perform a hard inquiry, which could cause a temporary drop in your credit score.
The lender will also verify your financial information during this process. This means you may need to submit additional documentation to your lender to get pre-approved.
Just like a pre-qualification, a pre-approval will provide you with an estimate of how much you can borrow and at what interest rate. However, the terms of a pre-approval may be more accurate since they are based on verified information rather than just information you have submitted.
Set Your Budget
It's best to set your budget before you start shopping for a car. This way, you won't end up falling in love with a car you can't afford to purchase.
To determine your budget, take a look at your pre-approval letter. This letter will tell you the maximum amount of money you can borrow. Your budget should not be above this amount. However, it can be below it. You are not under any obligation to borrow the maximum amount you are approved for–you can borrow a smaller amount if that's what you are comfortable with.
Shop for a Used Car
The final step in the process is shopping for a used car within your budget. There are a few things you should keep in mind when shopping for your car, including:
Your budget. Be mindful of your budget and only look at vehicles that you can afford.
Time restrictions. Your lender may put a restriction on how long you have to purchase a used car. Many lenders give borrowers 30 days from the date the pre-approval is issued.
Dealership restrictions. Your lender may also require you to purchase your vehicle from a select group of dealerships.
Once you find a car, follow your lender's instructions on finalizing the loan and completing the transaction.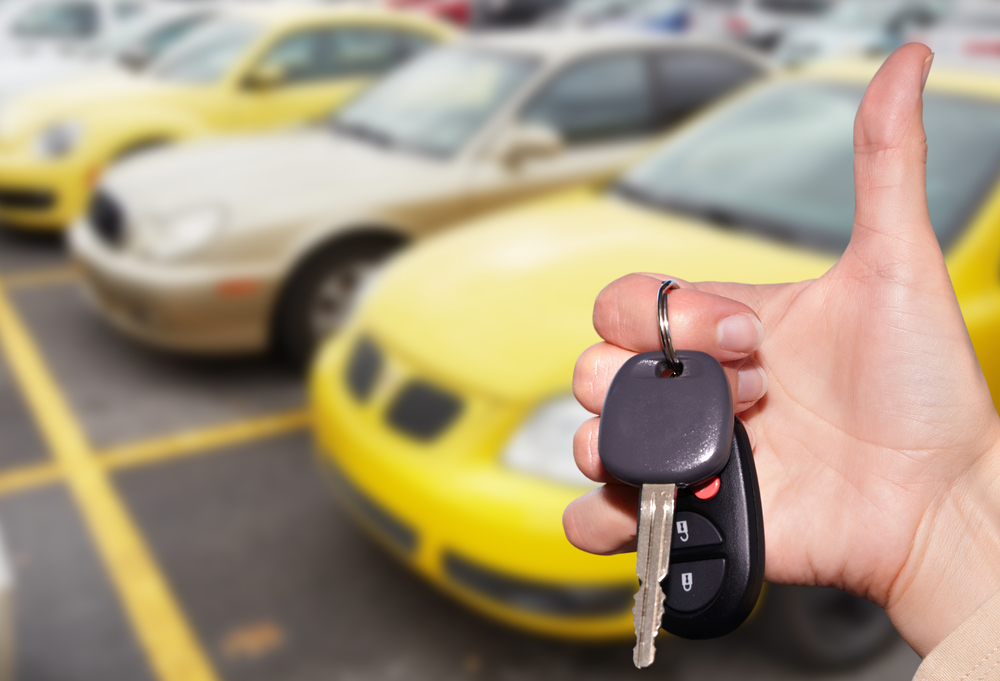 How to Get a Used Car Loan From LoanCenter
Financing a used car has never been easier. Here's how to get a used car loan from LoanCenter:
Get pre-qualified. It only takes a few minutes to get pre-qualified for an auto loan from LoanCenter. All you need to do is provide some basic information about your income, down payment, and employment.
Choose your loan structure. It's your loan, so it's important to choose a loan structure that works for you. Review your options and select the terms that work best for you. You can always adjust these terms later on in the process.
Select add-ons. You have the option of adding on certain vehicle products such as Powertrain Coverage, Advantage Coverage, or a GAP waiver. Adding these products to your loan could impact the total cost, so keep this in mind when making your selections.
Shop for a vehicle. The next step is browsing our inventory to find a car that you pre-qualify for based on the loan you have selected.
Buy your car. Once you find a vehicle you want to purchase, download or print your pre-qualification letter. Then, head to the dealership with your pre-qualification letter to pick up your vehicle.
You're just five steps away from financing the used car of your dreams. Start the process of applying for a used car loan today.