If you're short on cash, you may want to consider taking out a title loan. Unlike a traditional personal loan, a title loan is a secured loan, which means it is supported by collateral. To borrow money with a title loan, you need to use the title to your vehicle as collateral. This doesn't mean you need to sacrifice your car, though. Your car will remain in your possession as long as you continue to make payments on your loan.
Title loans are typically processed quickly, which is why they are preferred by people who need fast cash. If you need cash in a hurry, you can start the process of applying for a title loan online right now. But first, it's important to learn how to find the best car title loans online. Here's what you should know:
What to Look for When Choosing an Online Title Loan Company
There are a number of things you should look for when choosing an online title loan company, including:
Experience
Proper Credentials
No Prepayment Penalties
Easy Application Process
Accepts Most Credit Types
Competitive Rates
Great Customer Service
Experience
Title loans are not like traditional personal loans. In fact, they are not like any other type of loan. Because title loans are so unique, it's crucial to find a lender that has plenty of experience issuing them to borrowers. The more experience a company has with title loans, the better.
Proper Credentials
Ask each title loan company about their credentials prior to submitting an application. Each state has different licensing and registration requirements that title loan companies must comply with when doing business with residents who live there.
You should never do business with a title loan company that does not have the proper credentials to issue title loans in your state. Research the licensing and registration requirements in your state so you know what your lender should have. Then, ask if they can provide proof of their licensing and registration. It's a red flag if a title loan company isn't willing to provide this information.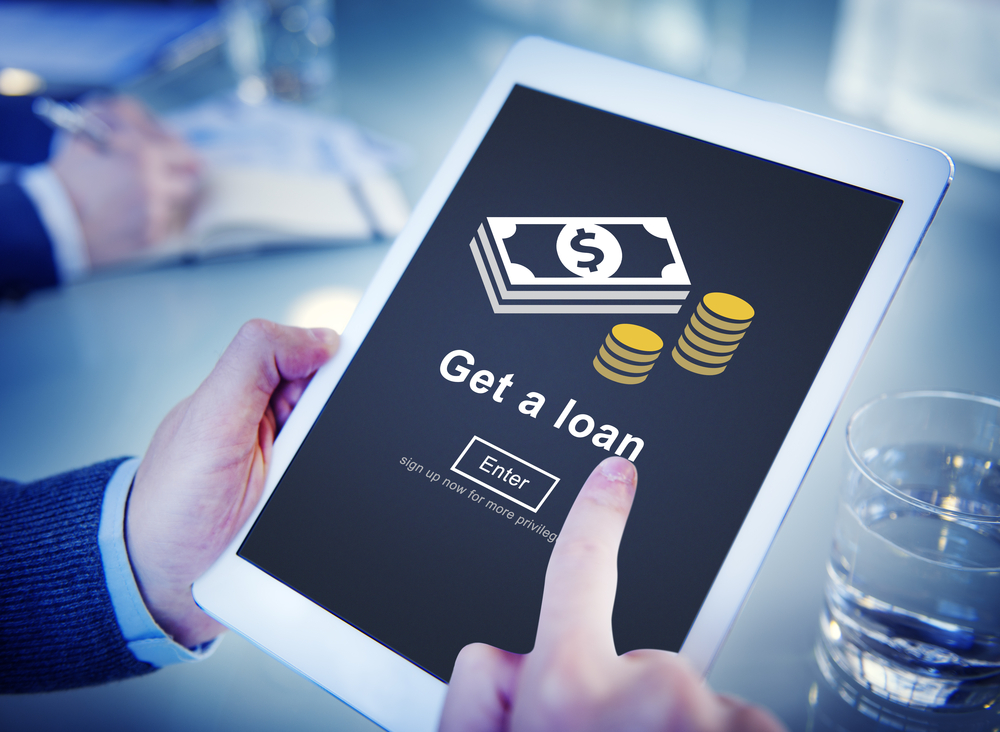 No Prepayment Penalties
Paying off your loan early can save you money. This is because the sooner you pay off your loan, the less you will pay in interest. However, some title loans come with prepayment penalties, which are fees that lenders charge borrowers who choose to pay their loan off earlier than expected.
For example, if you take out a 30-day title loan but repay the entire loan within one week, you would be charged a prepayment penalty.
You shouldn't be penalized for making a smart financial decision. To avoid this additional fee, it's important to look for an online title loan company that does not charge prepayment penalties.
Easy Application Process
You shouldn't have to struggle to figure out how to apply for a title loan. The best title loan companies will offer a simple and straightforward application process.
Look for a title loan company that allows you to complete the entire application process online or over the phone. This way, you won't have to take time out of your day to travel to the lender's office to complete the application. You can complete your title loan application at any time from the comfort of your own home.
If a title loan company makes you jump through hoops to submit an application, it's best to choose another lender that offers a better experience.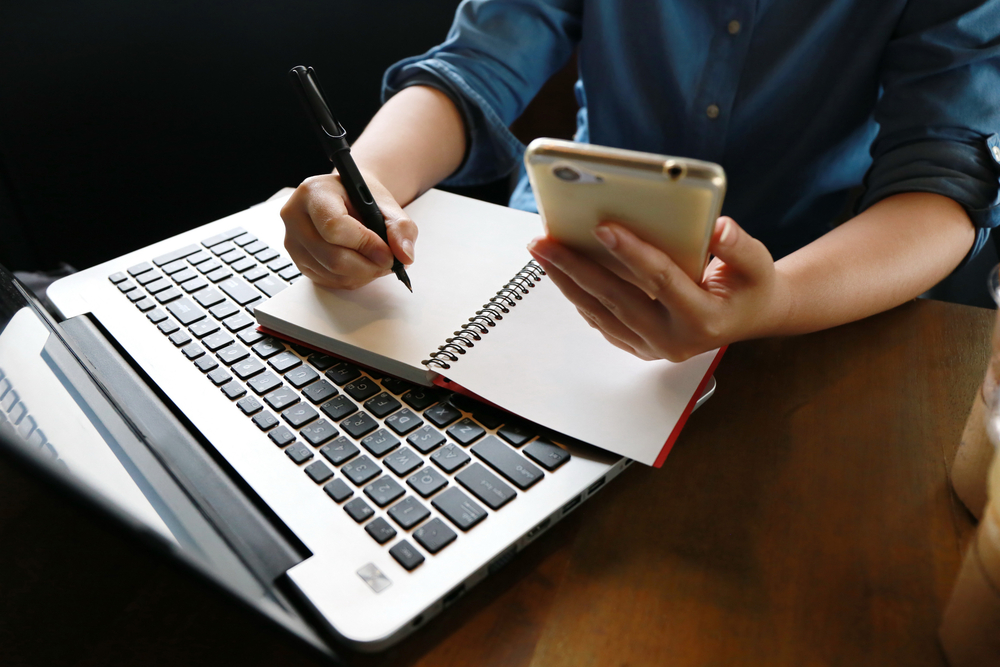 Accepts Most Credit Types
If you apply for a title loan, the title loan company will check your credit as part of the process of determining your eligibility. However, your credit is just one of several factors that will impact your eligibility. Other factors, including the resale value of your vehicle and your ability to repay your loan, will also affect your eligibility.
For this reason, you don't need perfect credit to qualify for a title loan. In fact, you may qualify for a title loan even if you don't qualify for a traditional personal loan due to your credit.
Don't let your less-than-perfect credit score prevent you from getting the cash you need to make ends meet. Look for a title loan company that is proud to accept most credit types.
Competitive Rates
Look for an online title loan company that offers competitive rates. This means that the title loan company offers interest rates that are comparable to or better than the rates offered by other lenders in the market.
Remember, the lower the interest rate, the less you will pay over the course of the loan, so finding a title loan company with competitive rates is crucial.
Great Customer Service
You shouldn't work with a title loan company that doesn't value your business. That's why it is so important to choose a title loan company that provides great customer service from the start to the finish.
The title loan company you choose should have a team of loan specialists that is more than happy to answer your questions, address your concerns, and guide you through the process of taking out a title loan.
Pay attention to how you are treated when you are inquiring about applying for a title loan. If it's hard to get in touch with a title loan company, or if you have to wait a long time to get a response, you may want to find another lender that appreciates your business. This will make the entire process much easier for you.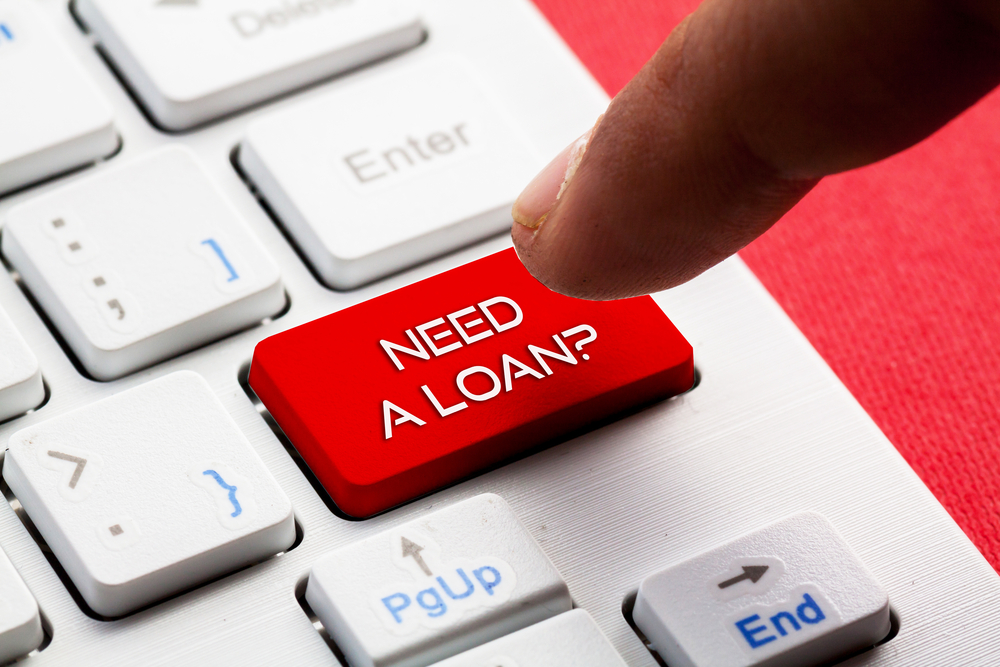 How to Apply for the Best Car Title Loans Online
Your search for the best car title loans online is over. LoanCenter is an online title loan company that encompasses all of the qualities mentioned above. If you're ready to get the fast cash you need, follow these steps to apply for an online title loan from LoanCenter:
Contact us. Start the application process by contacting our team of loan specialists. You can reach our team directly by calling 1-877-624-7594. You can also submit your information using the form on our website. If you choose this option, a loan specialist on our team will reach out to you as soon as possible.
Request a loan estimate. You can get a free loan estimate in just a few minutes. To get your estimate, you will need to provide some basic information about your vehicle, including its make, model, year, and mileage. Your estimate will tell you if you are approved for a loan, how much you can borrow, and at what interest rate.
Move forward with the application process. If you're happy with your loan estimate, finalize your loan by signing and submitting the required documentation. Your loan specialist can explain what documents you will need to sign and submit to complete this step.
Collect your cash. You can get your cash shortly after your application has been approved and processed. There are several ways to collect your cash. You can pick it up in person at one of our convenient locations or ask to have it sent to you via check or wire transfer, whichever you prefer.
You're only a few steps away from getting cash from the best car title loans online. Don't wait any longer to get the fast cash you need. Start the application process today.