If you need some fast cash, several loan options can help you get money in your hands. Searching the internet for a payday loan, a car title loan, and personal loan comparison can overwhelm you with options.
If you want a quick and easy reference to better understand these three common types of loans, here is a guide to help you spot the differences and determine which is right for you.
Types of Loans
If you're looking for fast cash, there are three types of loans to compare. They are:
Payday loans: This is a loan on a future paycheck. It generally is short-term, with a high interest payment and is expected to be paid back when you receive your next paycheck.
Car title loans: Title loans utilize the equity in your vehicle to secure your loan. You give the title of your vehicle in exchange for money that you can use for any purpose.
Personal loans: This loan is generally through a bank and the money borrowed is usually paid back over several years with a fixed interest rate.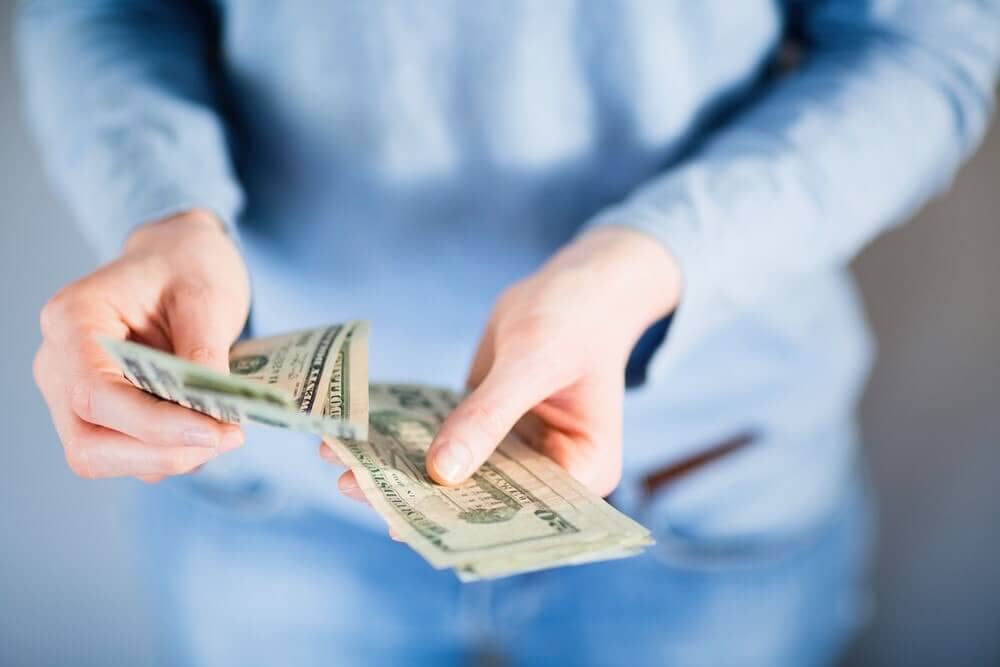 Terms of Loans
The terms of your loan will largely depend on which fast cash option you choose. For example, if you need fast cash for an urgent purpose before you receive your next paycheck, you may opt for a payday loan. The money is due back within about two weeks, or by the time you are paid again. You may also be able to roll the terms over for a small fee.

A car title loan is a loan for a wide range in the amount of money you can borrow depending on the value of your vehicle and the state in which you reside. The title loan company holds the title of your car as collateral and this can allow people to borrow money, even without stellar credit. You may continue to use your car while you pay back your car title loan.

On the other hand, a personal loan may be good for someone with high credit card balances. The loan can allow you to consolidate higher interest rate payments into just one debt with a potentially lower rate.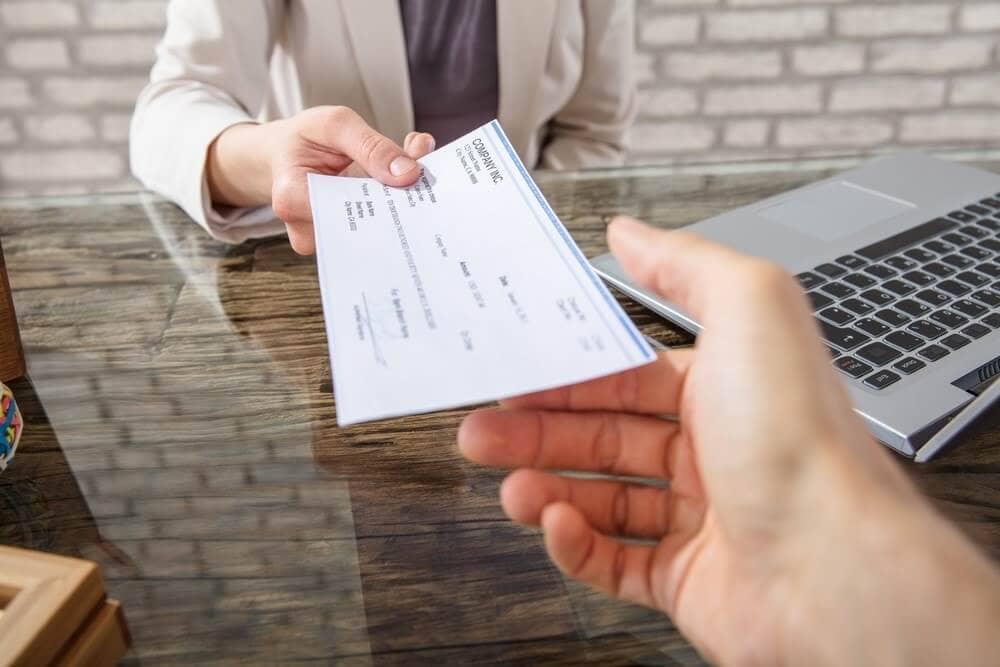 Details on Payday Loans
The specific requirements for a payday loan will depend on the lender and the state where you live. To get one, you will complete an application, receive a decision, and sign the loan documents. After you receive your cash, you will need to repay the loan and whatever fees were charged for the loan, before the term of the loan is up. You can also elect to roll it over.

While requirements will vary, you generally need to be over 18, have a checking account, show proof of income, and have a working telephone number.

While requirements will vary, you generally need to be over 18, have a checking account, show proof of income, and have a working telephone number.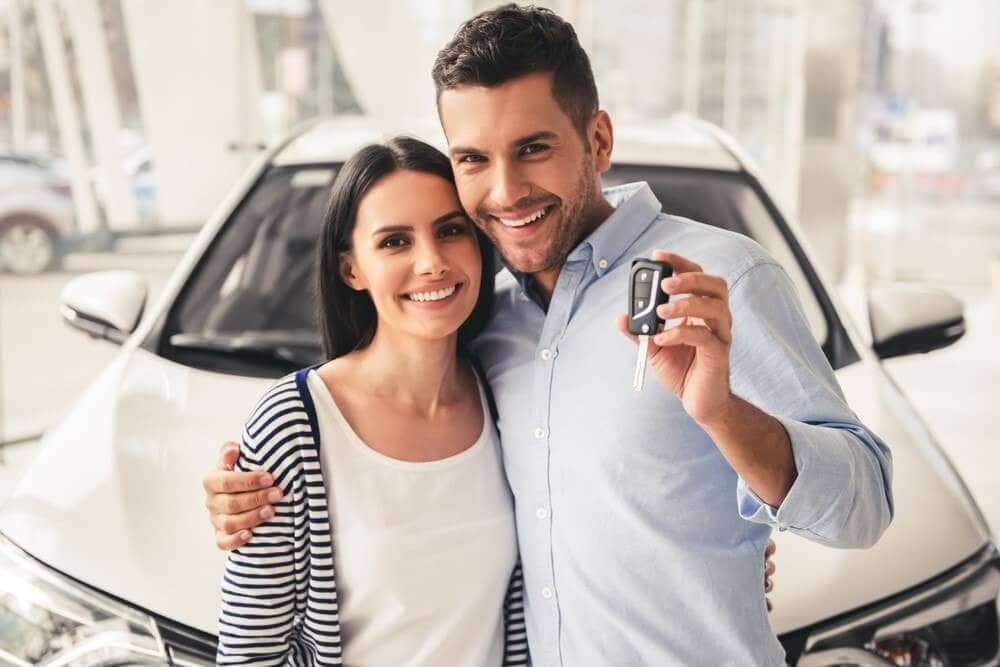 Details on Car Title Loans
Getting a loan on your title through a company like LoanCenter can make it easy to get fast cash for your car, motorcycle, or RV. Each one is a little different, so let's just focus on car title loans for now.

Once you qualify for a car title loan you get a cash advance that can be spent at your discretion. There are no requirements for how the money is used once it's yours.

Your car is collateral, so your credit score is less important when making the determination to loan you the money. You will begin by filling out an application, available online. You will then be able to talk to a loan officer to walk you through the process. After you finalize the paperwork, you'll receive your money.

You are also able to keep your car throughout the process. If you are unable to repay the loan within the agreed upon terms, you can work with your lender to refinance the loan. In the instance that you're unable to repay the loan at all, your car may be repossessed.
Details on Personal Loans

A personal loan is more like a traditional bank loan that can be used to finance anything since the loan isn't tied to buying a home or car. These loans are installment loans which means you'll get the lump sum but you have to pay it back in fixed amounts over a period of time as determined when you apply.

Some of the most common uses for personal loans are to consolidate consumer credit to have a lower interest rate or to pay for home improvements.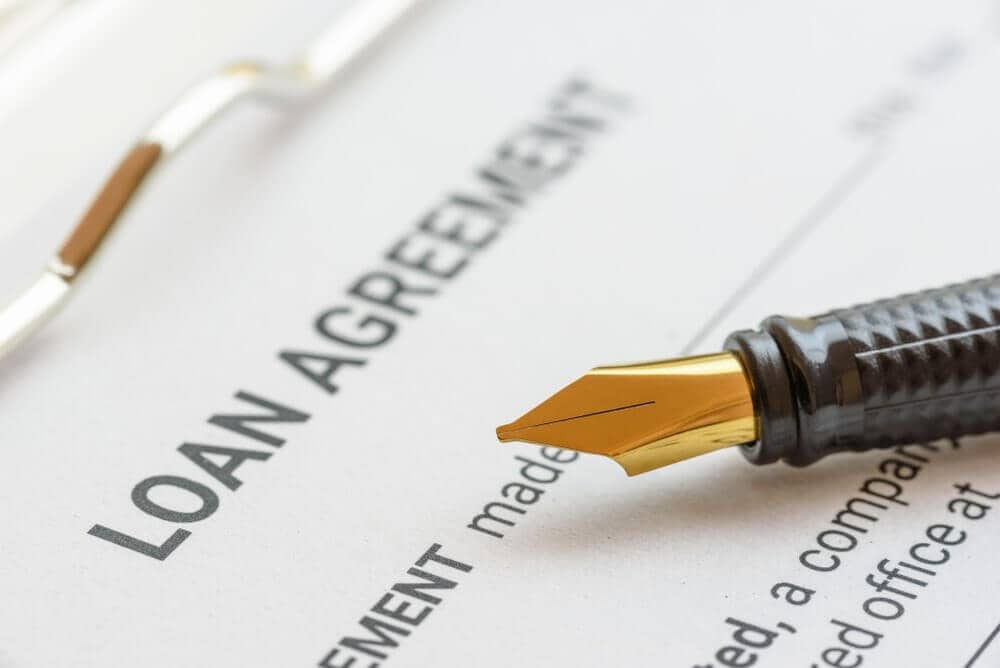 Pros and Cons
There are pros and cons with every type of fast cash loan
For example, neither payday loans nor car title loans require extensive application processes or excellent credit scores. But both can carry high interest rates and have normally shorter terms for repayment.
A personal loan will have a more intense process of approval but they can have lower interest rates and can be paid back over a longer period of time.
Choosing the Right Loan
If you're deciding between these three types of loans, there are a variety of things that you may want to consider. Here are the questions you can ask yourself.
Why do you need the money?
Can you make a plan to pay it back?
Are the fees affordable?
Do you need only a small amount of cash?
Will it affect your credit?
There are no right or wrong answers for your car title loan, payday loan, and personal loan comparison.
Final Factors to Consider
We always encourage readers to do their own research. What we've provided is an overview without any focus on one type of loan over the other. Talk to a company, like LoanCenter, to determine what is a good fit for your specific needs and financial concerns before taking out any loan.

A fast cash loan doesn't have to break you. Looking into the options, making comparisons, and choosing the best solution for you can help you get out of a sticky situation or reach your own financial goals.