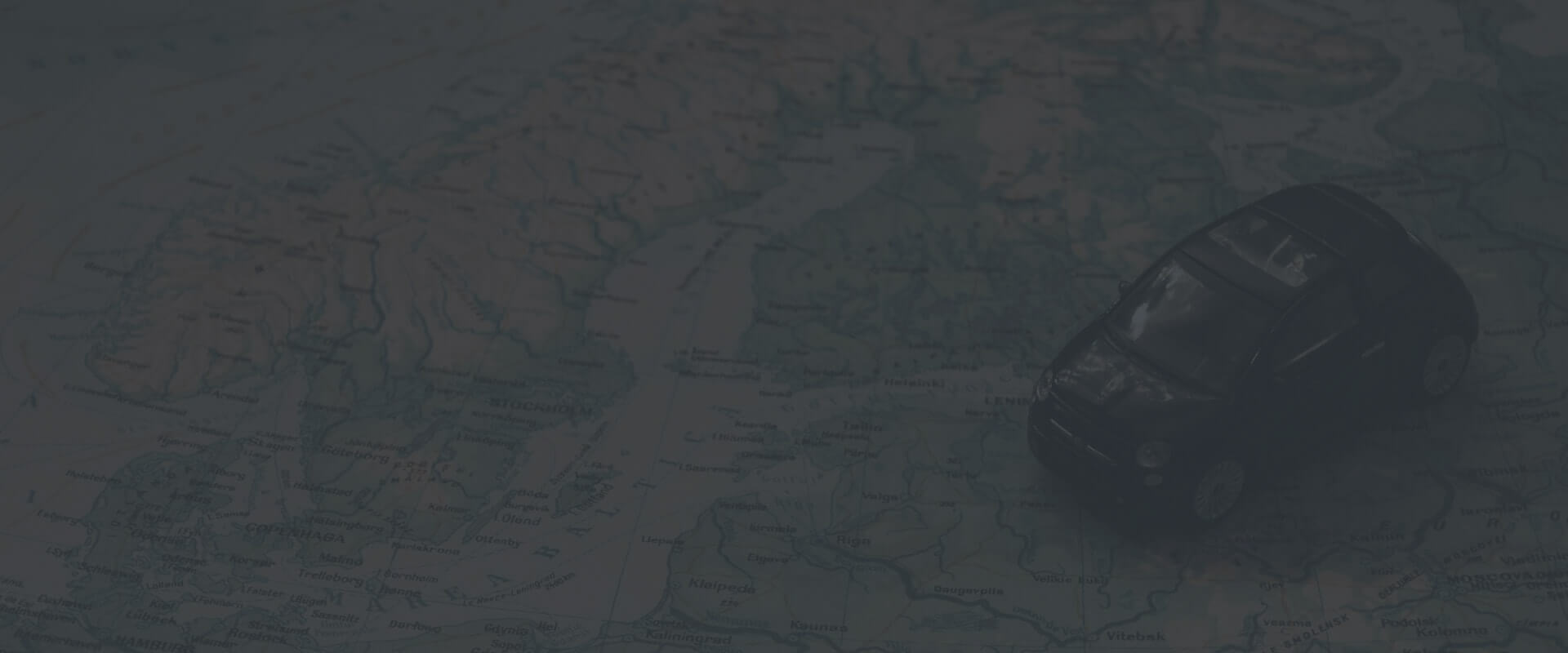 Convenient Locations for Title Loans in Arizona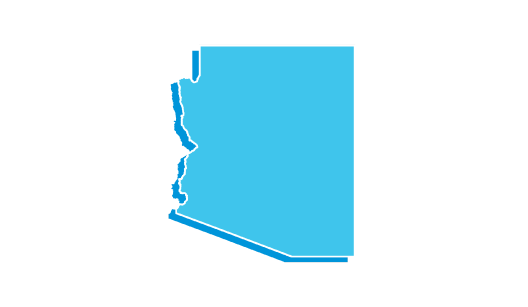 Car Title Loans in Arizona
Are you in a situation where you need cash fast? Do you own a car? If so, LoanCenter can assist you with a car title loan in Arizona. We have been providing car title loans in Arizona for over 15 years, and we have some of the most competitive rates in the industry.
Find a Location by City
How Do I Get a Car Title Loan in Arizona?
Getting an Arizona title loan from LoanCenter is easy.

Step 1. Submit Initial Information and Connect with a Loan Officer
First, you can submit some basic information on the online form at the top of this page. Or, you can just give us a call right now at 866-553-3840. Either way, you can connect with one off our experienced Loan Officers who will walk you through the entire process step by step.
Step 2. Submit All Required Documents
Once the Loan Officer has determined how much cash you qualify for, you then have to submit the other required documents. If you can't find your documents right away, there's no need to worry, as our Loan Officers can guide you through the process of finding whatever you need to proceed.
Step 3. Pick Up Your Cash
There are a variety of ways for our customers to pick up their cash. We can transfer the money straight to your account, or find a convenient location near you where you can pick up your cash, or a notary can come meet you. Once your loan is approved, we will go over all the methods of receiving your loan as soon as possible.
The process is that easy! Just give us a call today at 866-553-3840.
What is a Car Title Loan Exactly?
Generally, the amount of a loan is based off factors such as credit, employment history, and other metrics. A lender then used this information to determine eligibility, and the amount of money an individual may be qualified to borrow. For a secured loan, the borrower may use something they own of value as collateral. Title loans use the equity in your vehicle as collateral in an amount you may not have otherwise been eligible for with an unsecured loan.
If you want to get a loan in Arizona, LoanCenter is the right place for you. Many loans require the loan be designated for a specific purpose, but an auto title loan can be used in your discretion. This means you can spend the money on any type of financial situation you may be in.
If you own your automobile, you may qualify for an Arizona Car Title Loan. LoanCenter can lend you over $2,510 as soon as today! Give us a call now at 866-553-3840.
Why Pick LoanCenter?
LoanCenter has been providing title loans for over 15 years. Our company philosophy as responsible lenders are as follows:
We are constantly striving to achieve our purpose, to provide quality car title loans to our customers when they need them. That's why we are proud to commit to transparency, with straightforward disclosures, and loan officers who are always willing to answer any questions you may have. As responsible lenders, we are absolutely committed to adhere to all the laws and regulations in place in Arizona.

Because of more than 15 years of experience, and thousands of title loans provided in Arizona we are one of the most trusted names in the industry. All of our experience can help assist you with any issues you could have obtaining your loan. We are also committed to be responsible lenders, and we will do the due diligence to give you a loan that can help you out, but make sure that you can repay as well.

Get a Title Loan With a Motorcycle or RV
At LoanCenter we offer a variety of loans and services. We offer traditional car title loans that will get you the cash you need to get out of a bind. You just need to get pre-approved, go through the approval process, and receive your money. This type of pink slip loan lets you borrow over $2,510 in California

We also offer motorcycle and RV title loans to give you further flexibility in loan size as well as motor vehicle choice. Maybe you would feel more comfortable securing your loan with your motorcycle or RV than with your car. That's fine. We always want to accommodate the needs of our customers.

We also offer to refinance your current loan which might potentially lower your monthly payment while your credit improves. Refinancing is a great way to improve your financial situation as it can improve your credit.

Arizona Title Loan Requirements
When you use your car title as collateral, this makes other considerations like credit score and other financial history less important in determining how much cash you are eligible for. Everything is still considered, but here are some of the basic requirements that are necessary to get a car title loan.

Desired loan amount must meet the state's minimum loan amount. Ask a loan officer for your specific state minimum.
The equity in your vehicle must exceed the value of the loan.
Must be able to demonstrate the ability to repay, with proof of income.
If you have met all the requirements, and accept the loan, you are free to drive your car and spend the proceeds in your discretion.

As a responsible lender, it is important that we make sure our customers have the ability to repay the loan. This is why we require some proof of income. If you are unemployed, we still accept other forms of income as well. Just give us a call and speak to a loan officer today to see if you qualify.

What If I Have More Questions
Just give us a call at 866-553-3840 and an experienced Loan Officer can go over any questions you may have.
Or just check out our Frequently Asked Questions section, and you maybe able to find your answer there.
We'd love to help you, just give us a call! 866-553-3840
Store Locator > Arizona

More Resources