Personal Loans in Wilmington, Delware

GET FAST CASH NOW
In the heart of Wilmington, Delaware, we offer personal loans for a variety of needs. Here's a few of the reasons why a Personal Loan with LoanCenter could be the perfect solution for you:
Set, affordable payments
Competitive interest rates
No penalties for early payment
Located conveniently in Wilmington, nestled between the Christina River and Brandywine Creek, LoanCenter is here to provide the financial support you need. We strive to make our loan application process quick and easy, reducing your stress. Don't fret! Your credit score won't be impacted by exploring your personal loan options with us.
Wilmington, known for its rich history, vibrant arts scene, and bustling riverfront, is a city that's always on the move. LoanCenter is proud to be a part of this dynamic community, offering financial services that are tailored to the needs of its residents.
Getting the cash you need on your desired terms is now simple and fast. Our online application process, designed with your convenience in mind, doesn't affect your credit score. Find a rate, term, and payment plan that works best for you. You could see the funds in your account in as little as 48 hours.
Whether you're living in the historic Trolley Square neighborhood or working in the thriving Wilmington Riverfront district, LoanCenter is your trusted partner for personal loans in Wilmington, Delaware.
Store Locator > Delware > Wilmington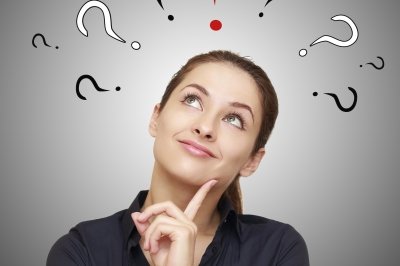 If you have questions, we have answers. Head over to our Frequently Asked Questions.
---
Find a Location by City