Personal Loans in Newark, Delware

GET FAST CASH NOW
Welcome to the hub of personal loans in Newark, Delaware! Discover a selection of financial solutions here, tailored to meet your individual needs. A few reasons why a personal loan from LoanCenter could be the perfect fit for you include:
Structured, manageable repayments
Attractive interest rates
No penalties for early repayment
Based in the fortress of banking that is Newark, LoanCenter is dedicated to creating a simple and efficient loan application experience, reducing stress and confusion. Rest assured, we provide an approach that doesn't adversely affect your credit health. Explore your personal loan options without fear of impacting your credit score.
Navigating your financial path in Newark just got easier. With LoanCenter, obtaining the monetary boost you need is not only swift but also tailored to your preferences.
Experience a streamlined, user-friendly online application that respects your credit score.
You're in control – Select from a range of rates, repayment periods, and options that suit you.
Watch as funds appear in your account in as little as 48 hours.
Newark, Delaware – a city steeped in history, bustling with a vibrant arts scene, and home to the globally recognized University of Delaware. As a city with a strong economic base and a commitment to community growth, we're proud to cater to the financial needs of Newark residents. We look forward to serving the industrious individuals who call this charming city home. Enjoy the benefits of affordable personal lending, right here in Newark.
Store Locator > Delware > Newark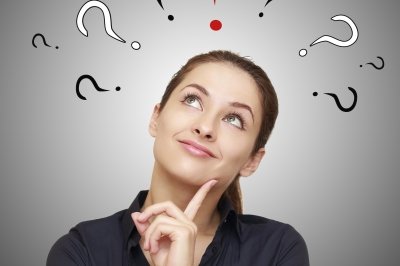 If you have questions, we have answers. Head over to our Frequently Asked Questions.
---
Find a Location by City