Personal Loans in Omaha, Nebraska

GET FAST CASH NOW
Personal loans at your disposal in Omaha, Nebraska
Omaha, Nebraska, warmly welcomes you to all your personal loan needs. Nestled in the Cornhusker state, Omaha is known for its rich pioneer history, bustling culinary scene, and dynamic arts and entertainment venues, which includes the renowned Henry Doorly Zoo and Aquarium and the popular Omaha Children's Museum. In this vibrant city, find the financial solution you need with LoanCenter.
Our Personal Loan Options
Fixed payments that are easy to manage
Competitive interest rates that are reasonable
Absence of penalties for early repayment
LoanCenter is committed to providing the monetary relief you need, when you need it in Omaha. We strive to ensure loan application and approval are as hassle-free as possible. Rest assured, checking your personal loan options with us won't negatively affect your credit score.
Obtain the finances you need on your terms
The application process is simple, quick, and won't harm your credit history. Decide on the interest rate, repayment term, and payment options that best suit your circumstances. Experience the ease and convenience of having funds transferred to your account in no more than 48 hours.
As your trusted partner in Omaha, LoanCenter is here to help you navigate your financial requirements with our personal loan options. Explore the right loan for you in the vibrant city of Omaha, Nebraska, today.
Store Locator > Nebraska > Omaha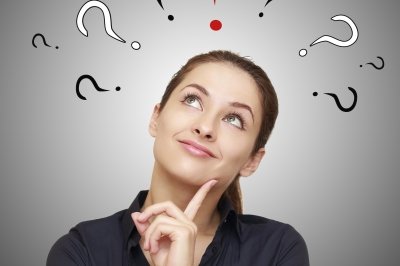 If you have questions, we have answers. Head over to our Frequently Asked Questions.
---
Find a Location by City