Reasons to Opt for a Personal Loan from LoanCenter in Nebraska

Regular, manageable payments

Competitive interest rates

No penalties for early repayment
LoanCenter is always ready to give a financial lift when Nebraskans need it most. Our hassle-free process is designed to make obtaining a loan as stress-free as possible. And rest assured – checking your personal loan options won't have any impact on your credit score.
Get the Nebraska financial assistance you need on terms that suit you

Our online application is simple, quick, and won't affect your credit score

Select the rate, term, and repayment options that fit your lifestyle in Nebraska

Possibility of seeing money in your account in as little as 48 hours
Monthly Payment Calculator
Quickly calculate how much you could get!
×
Please complete all required fields.
YOUR ESTIMATED LOAN INFO:
$--.--
Monthly Payment
Want to know more?
Here are some of the articles we've written to make things a little easier to understand.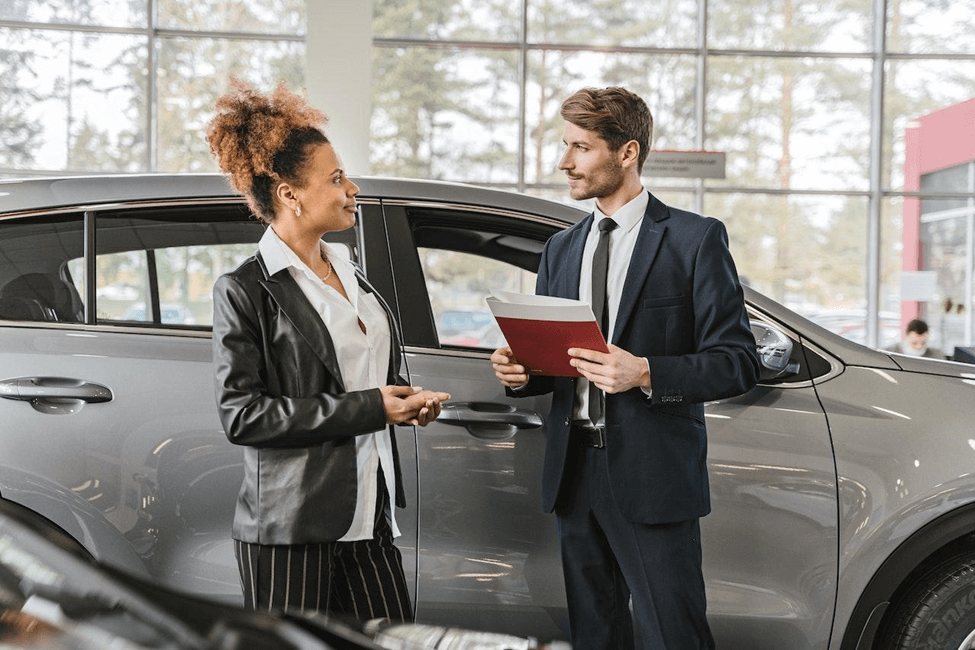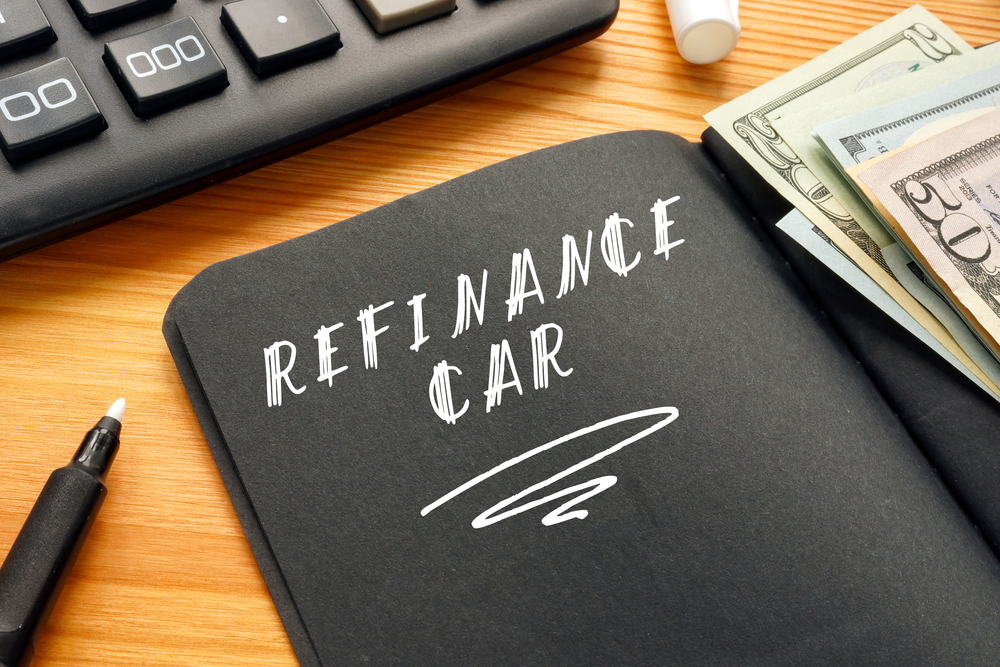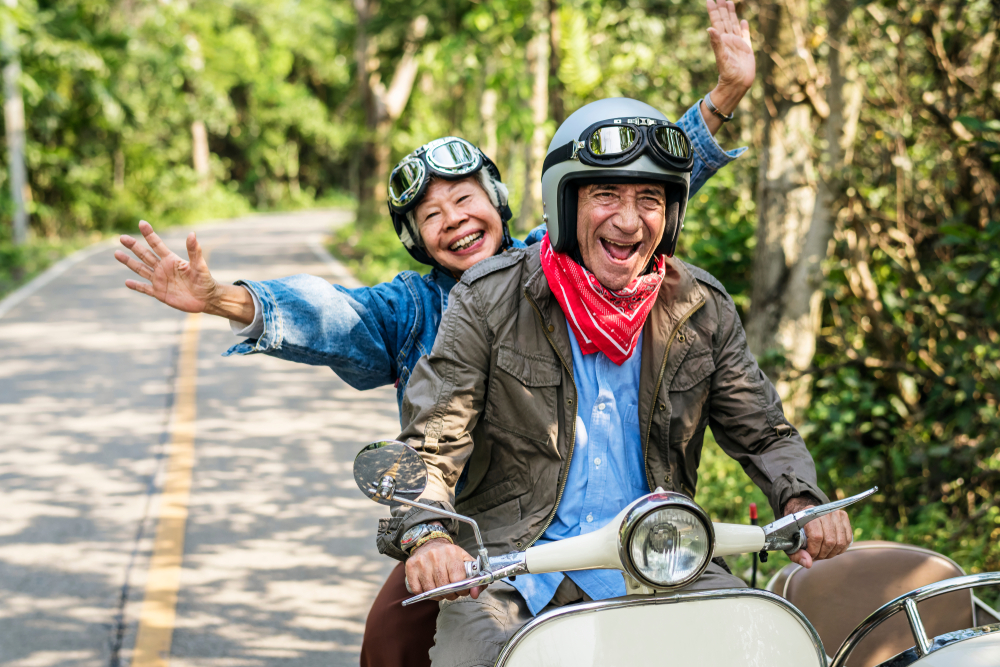 Store Locator > Nebraska