Personal Loans in Missoula, Montana

GET FAST CASH NOW
Personal Loans Tailored For Your Needs in Missoula, Montana
Missoula, Montana, is a bustling city nestled in the heart of the Rocky Mountains. Known for its stunning landscapes, rich history, and vibrant arts scene, it's a place where adventure and creativity meet. Yet, despite its many attractions, residents of Missoula, like people everywhere, sometimes find themselves in need of financial assistance.
This is where LoanCenter comes in – a trusted local provider of personal loans in Missoula. Whether you want to upgrade your home, pay for unexpected medical bills, or invest in your education, our personal loans can offer both the flexibility and stability you're looking for.
What Makes LoanCenter's Personal Loans Stand Out:
Stable and Reasonably Priced Payments: We offer personal loans with fixed payments that won't break your budget.
Competitive Interest Rates: Our interest rates are designed to be fair and reasonable.
Zero Pre-payment Penalties: If you choose to repay your loan early, you won't face any pre-payment penalties.
Borrowing with LoanCenter is designed to be stress-free and straightforward. We aim to support you in overcoming financial hurdles without adding to your worries. Plus, exploring your personal loan options with us does not affect your credit score.
How To Get Started:
Our online application is not only straightforward and fast, but it also has no effect on your credit score.
You have the freedom to choose the interest rate, loan term, and repayment options that best align with your financial situation.
Once approved, the cash may be in your account in as fast as two business days.
With LoanCenter, securing a personal loan in Missoula, Montana, is a streamlined, hassle-free process. Let us help you navigate your financial journey with confidence.
Store Locator > Montana > Missoula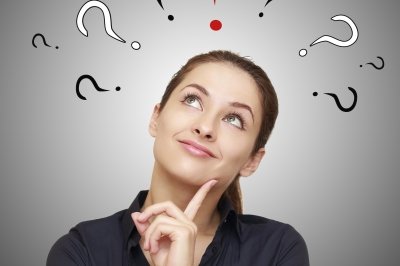 If you have questions, we have answers. Head over to our Frequently Asked Questions.
---
Find a Location by City