Personal Loans in Billings, Montana

GET FAST CASH NOW
Get flexible personal loans in Billings, Montana
In the charming city of Billings, Montana, you have the unique opportunity to access a personal loan for any purpose you desire. Situated close to the Yellowstone National Park, the city boasts breathtaking landscapes and local attractions that make living here quite enjoyable. Whether you're looking to enjoy a day at Castle Rock Park, or take a scenic drive along the Chief Plenty Coups State Park, a personal loan from LoanCenter can open up your opportunities.
Why Choose a Personal Loan with LoanCenter in Billings
Stable, regular payment schedules designed for your convenience
Competitive interest rates that suit your budget
No penalties for early repayment, because we value your financial freedom
At LoanCenter, we're committed to offering financial support when you need it most, right here in Billings. Our simplified process makes securing a loan hassle-free, minimizing your stress. Rest assured, checking your personal loan options with us won't affect your credit score.
Secure the funds you need with the terms you desire
We offer an online application process that is not only swift and simple but will also leave your credit score unaffected. Our loan terms are flexible, allowing you to choose the rates and payment options that suit you best. Once approved, you may even find the funds in your account in as little as 48 hours.
Store Locator > Montana > Billings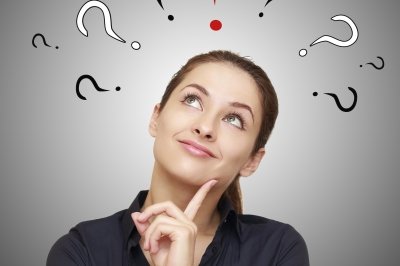 If you have questions, we have answers. Head over to our Frequently Asked Questions.
---
Find a Location by City