Personal Loans in Juneau, Alaska

GET FAST CASH NOW
Customized Personal Loans for Your Needs in Juneau, Alaska
Here are a few ways how a personal loan can be useful for you:
Home Improvement
Consolidation of Credit Card Bills
Addressing Medical Emergencies
And countless other needs!
Why Should You Opt for LoanCenter for Your Personal Loan in Juneau?
LoanCenter comes with various benefits for Juneau locals looking for personal loans:
Fixed repayments that fit your budget
Attractive interest rates
Absence of penalties for early repayment
LoanCenter is committed to lending a hand when you need it the most. Our application procedure is designed to be simple and swift to alleviate your worries. Also, remember that inquiring about personal loan options with us won't affect your credit score.
Secure the Funds That You Need on Suitable Terms in Juneau
Our online application is easy, quick, and won't impact your credit score
Choose the interest rate, repayment period, and payment options that cater to your financial needs
Anticipate seeing funds in your account in as little as two days
Personal Loans in Juneau, Alaska
Being Alaska's capital city, Juneau is known for its astounding views, robust wildlife, and a blend of city life and untouched wilderness. Despite its relative seclusion, residents of Juneau have access to contemporary amenities and services, including financial services like personal loans from providers such as LoanCenter.
Juneau is well-known for its impressive natural beauty, abundant wildlife, and its proximity to pristine wilderness and mountains.
It serves as the hub for Alaskan governmental affairs, further enhancing its appeal.
Despite its location, Juneau offers modern services like comprehensive financial products, including personal loans from trustworthy providers like LoanCenter.
Apply today and experience the LoanCenter difference in Juneau!
Store Locator > Alaska > Juneau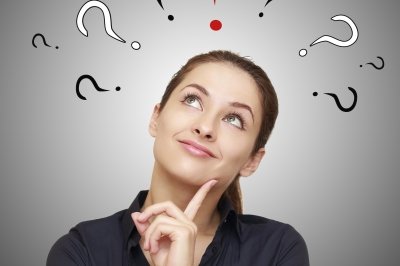 If you have questions, we have answers. Head over to our Frequently Asked Questions.
---
Find a Location by City