Personal Loans in Anchorage, Alaska

GET FAST CASH NOW
Personal Loans tailored to your needs in Anchorage, Alaska
Here are just a few examples of how you can utilize a personal loan:
Upgrading Your Home
Consolidating Credit Card Debt
Handling Medical Emergencies
And much more!
Why Choose LoanCenter for Your Personal Loan in Anchorage?
LoanCenter offers various advantages for Anchorage residents seeking personal loans:
Fixed, budget-friendly repayments
Competitive interest rates
No penalties for early repayment
LoanCenter is dedicated to providing financial support when you need it most. Our application process is designed to be straightforward and quick to ease your stress. And remember, exploring your personal loan options with us will not impact your credit score.
Obtain the Funds You Need on Terms that Suit You in Anchorage
Our online application is straightforward, fast and does not affect your credit score
Select the interest rate, repayment term, and payment options that suit your financial needs
Expect to see funds in your account in as little as 48 hours
Personal Loans in Anchorage, Alaska
Known for its breathtaking landscapes, wildlife, and the northern lights, Anchorage, the largest city in Alaska, offers a unique living experience. Despite the city's secluded location, residents of Anchorage enjoy modern amenities and services, including financial services such as personal loans from providers like LoanCenter.
Anchorage is famous for its stunning outdoor scenes, wildlife, and being a gateway to nearby wilderness areas and mountains.
The city is home to one-third of Alaska's population, reflecting its attractive lifestyle and amenities.
Despite its remote location, Anchorage residents enjoy modern services like advanced financial products, including personal loans from reputable providers like LoanCenter.
Apply now and experience the LoanCenter difference in Anchorage!
Store Locator > Alaska > Anchorage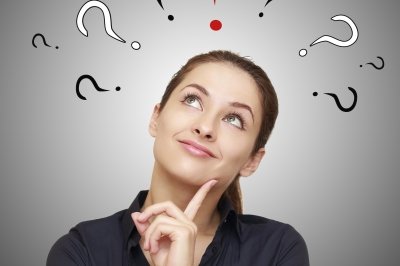 If you have questions, we have answers. Head over to our Frequently Asked Questions.
---
Find a Location by City