If you need fast cash, a title loan might be the solution. A title loan is a type of secured loan that allows you to borrow money by using the title to your vehicle as collateral. You won't have to sacrifice your vehicle to borrow money, though. You can continue driving it while you make payments on your loan.
Title loans are typically processed faster than traditional personal loans–and easier to qualify for, too. For these reasons, title loans are ideal for many people who need cash as quickly as possible. Before you start searching for "title loans in my area," it's important to know what you will need to submit an application and secure the cash you need. Here's what you should know:
What Should I Bring When Applying for Title Loans in My Area?
Every title loan company is unique, but in general, you will need the following to apply for a title loan:
The Title to Your Vehicle
Credit Check
Proof of Residence
Proof of Income
Proof of Auto Insurance
Vehicle Inspection
Co-Signer
The Title to Your Vehicle
Your title is used as collateral to secure your loan, so it plays an important role in the title loan application process. Be prepared to submit the title to your vehicle to the title loan company. If you can't find your title, let your lender know. They can walk you through the process of obtaining another copy so you can complete your application.
The title you submit to the lender must have your name on it. This indicates that you are the legal owner of the vehicle you are using as collateral. Your name does not need to be the only name listed on the title, though. If you share ownership of the vehicle with someone else, it's perfectly fine to use the title even though another person's name is listed alongside yours.
You cannot use a salvage title as collateral for your title loan. If a vehicle has a salvage title, this indicates that it has been declared a "total loss" by an insurance company due to extensive damage. Estimating the value of vehicles with salvage titles is incredibly difficult, which is why title loan companies typically don't accept these titles as collateral.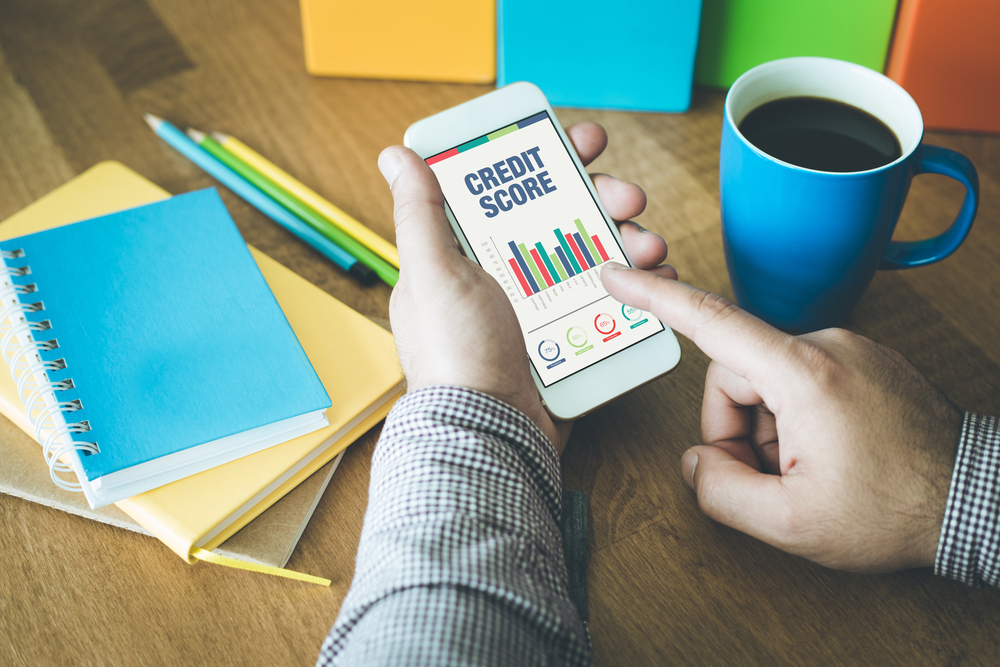 Credit Check
You must consent to a credit check as part of the title loan application process. This gives the lender a chance to review your credit history and evaluate your creditworthiness.
It's important to note, however, that you do not need perfect credit to qualify for a title loan. Your credit is just one factor that is used to determine your eligibility. Other factors, including your car's resale value and your ability to repay the loan, are also taken into consideration. As a result, you may still qualify for a title loan even if your credit isn't perfect. In fact, title loan companies typically accept most credit types.
Proof of Residence
You will also need to submit proof of residence when you apply for a title loan. Examples of proof of residence may include:
Your driver's license
Recent utility bill
Mortgage statement
Lease agreement
The documentation you provide must list both your name and your current address. For example, you cannot use a utility bill if the account is in your roommate's name. In this case, your name would not be listed on the bill, which means it does not serve as proof of residence.
Proof of Income
To qualify for a title loan, you must have a reliable source of income. Once you submit a title loan application, the lender will ask you to provide proof of this income source. Examples of proof of income may include:
Recent tax returns
Bank statements showing regular deposits
Pay stubs
You do not need to be employed to qualify for a title loan. If you are unemployed, you can still qualify for a title loan as long as you have another source of income that can be used to repay your debt. This may include rental income, disability benefits, retirement benefits, alimony, or veterans' benefits, for example.
Proof of Auto Insurance
Your vehicle is used to secure your title loan, so the title loan company will want to make sure it is protected by an insurance policy. For this reason, the title loan company will ask you to submit proof of auto insurance during the application process.
Vehicle Inspection
Because your vehicle is used as collateral, the title loan company will need to know how much it is worth in order to determine how much you can borrow. Because of this, the title loan company may ask you to bring your vehicle in for an inspection. However, some title loan companies will send an inspector to you to make the process more convenient. Others may even allow you to submit photos of your vehicle instead of bringing it in for an inspection.
During this inspection, the title loan company will calculate your car's resale value by evaluating its make, model, year, mileage, condition, and trim level.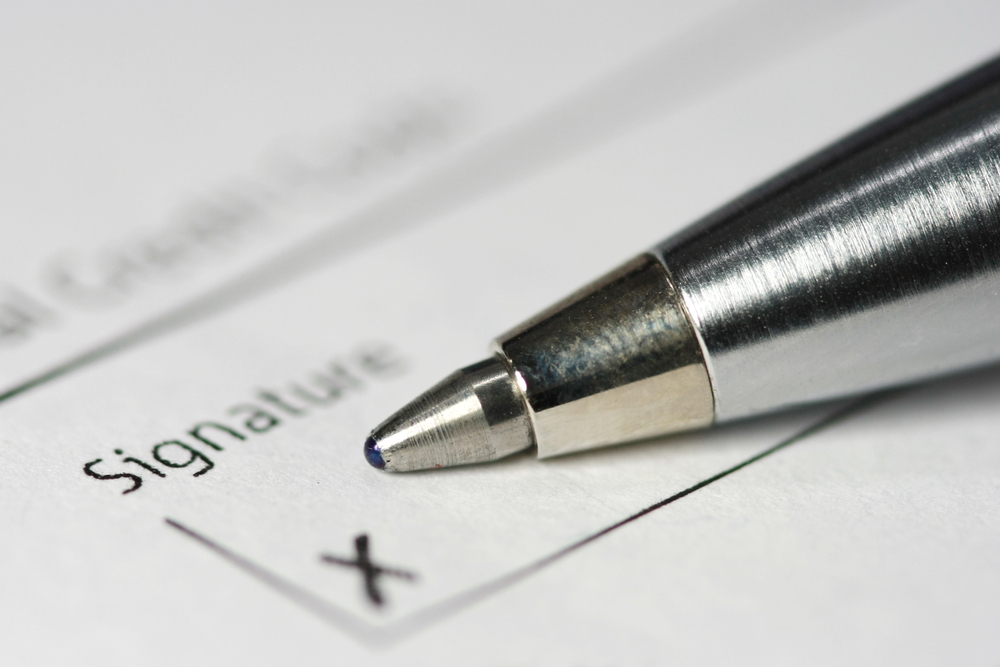 Co-Signer
It's easy to qualify for a title loan. However, if you don't qualify for a title loan on your own, you can always add a co-signer to your application.
A co-signer is someone like a friend or family member who agrees to repay your loan in the event you fail to do so. They will not receive any of the money you are approved to borrow.
If your co-signer has good credit, adding their name to your application can improve your chances of getting approved. Having a co-signer with good credit on your application may also help you qualify for a better interest rate.
It's important to note that you are not required to have a co-signer on your title loan application. This is just an option you should consider if you do not meet the eligibility requirements on your own.
How Can I Apply for Title Loans in My Area?
Now you should have a better understanding of what you will need to bring with you and submit when applying for a title loan. If you're ready to secure the cash you need, follow these steps to apply for a title loan from LoanCenter:
Contact us. You can contact our loan specialists directly by calling 1-877-624-7594. If you would prefer, you can also submit your information using the form on our website. Then, a loan specialist will reach out to you as soon as possible.
Get a free loan estimate. It only takes a few minutes to get a free loan estimate from your loan specialist. To prepare your estimate, your loan specialist will need to gather some information about your vehicle, including its make, model, year, and mileage.
Finalize your loan. If you're satisfied with your quote, finalize your loan application by signing and submitting the required documentation. Your loan specialist will explain what documents are needed to complete this step.
Collect your cash. You can collect your cash shortly after your title loan application has been approved. Pick it up in person at one of our convenient locations or ask to have it sent to you directly via check or wire transfer.
You're just four simple steps away from securing the money you need to make ends meet. Start the title loan application process today.