Most people know that they should shop around to find the best deal before deciding which car to purchase. However, few people know that they should also make the same effort to find the best car loan. Experts recommend requesting free car loan quotes from multiple lenders prior to choosing one. This way, you can compare the terms of your quotes and choose the one that is right for you.
You should consider several different factors when comparing car loans, including the car loan length, which is also known as the term. The car loan term is the amount of time you are given to repay the money you borrow. It is typically expressed in months such as 24, 36, 48, or 60. What is the most common car loan length? And what are the pros and cons of choosing a long vs. short car loan length? Here's everything you need to know:
What Are the Most Common Car Loan Terms?
The most common car loan length has changed over the years. In the past, most car loans were three to five years, or 36 to 60 months, in length. However, longer car loan terms are now becoming the norm.
According to the Experian State of the Automotive Finance Market report, the average car loan term was nearly 70 months for new cars and over 67 months for used cars in the fourth quarter of 2021. 
This report also revealed that borrowers with bad credit are more likely to take out longer loans than borrowers with good or excellent credit. For instance, the average car loan term for borrowers with credit scores between 781 to 850 was 65 months. On the other hand, the average car loan term for borrowers with credit scores of 500 or lower was over 72 months.
The longer car loan trend has continued in 2022. According to Edmunds, the most common car loan term is currently 72 months followed by 84 months. Edmunds reports that nearly three-fourths of all new car loans in the first quarter of 2022 were longer than five years or 60 months. This represents a 33% increase in loans longer than 60 months since 2010.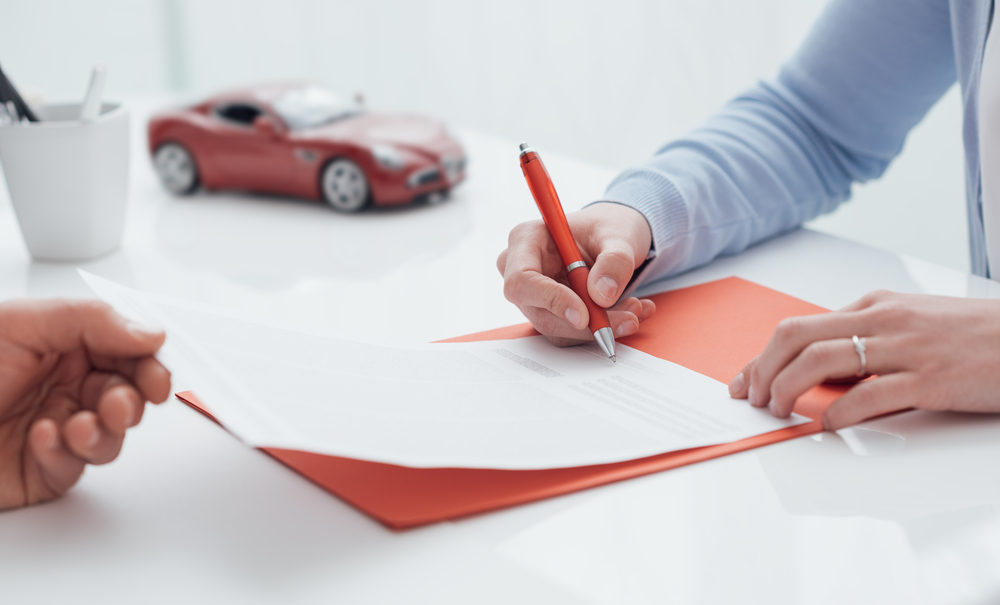 What Are the Advantages of a Long Car Loan Term?
Taking out a car loan with a long term has a number of advantages, including:
Smaller monthly payments. Because the total cost of the loan is stretched out over a longer period of time, each monthly payment may be smaller. If you are looking for a loan with the lowest monthly payment possible, you may want to choose one with a long term.
Frees up cash in your budget. You may not be paying as much every month if you choose a loan with a long term, which means you could have more cash in your budget to allocate toward other expenses. This may help you pay off more expensive debt.
A wider selection of vehicles. You may be able to afford a wider variety of vehicles if you choose a loan with a longer term. This is because the monthly payment should be lower, so you may be able to afford a car that was previously not within your budget.
These are some of the many reasons why borrowers often choose car loans with longer terms.
What Are the Disadvantages of a Long Car Loan Term?
A long-term car loan has its benefits, but there are also some drawbacks to this option, including:
Higher interest costs. Part of each monthly payment you make will go toward interest. This means the longer the loan term, the more you may have to pay in interest over the course of the loan. Plus, lenders tend to charge higher interest rates on car loans with long terms, which means the rate itself may be higher on this type of loan.
Risk of going underwater. The longer the loan term, the longer it will take you to build equity. For this reason, you may find that you are underwater on your loan, which means you owe more than your vehicle is worth.
Repair costs. The older a vehicle is, the more likely it is to need repairs. You will be responsible for paying for these repairs in addition to making your monthly payments.
Weigh these pros and cons before deciding whether a car loan with a long term is right for you.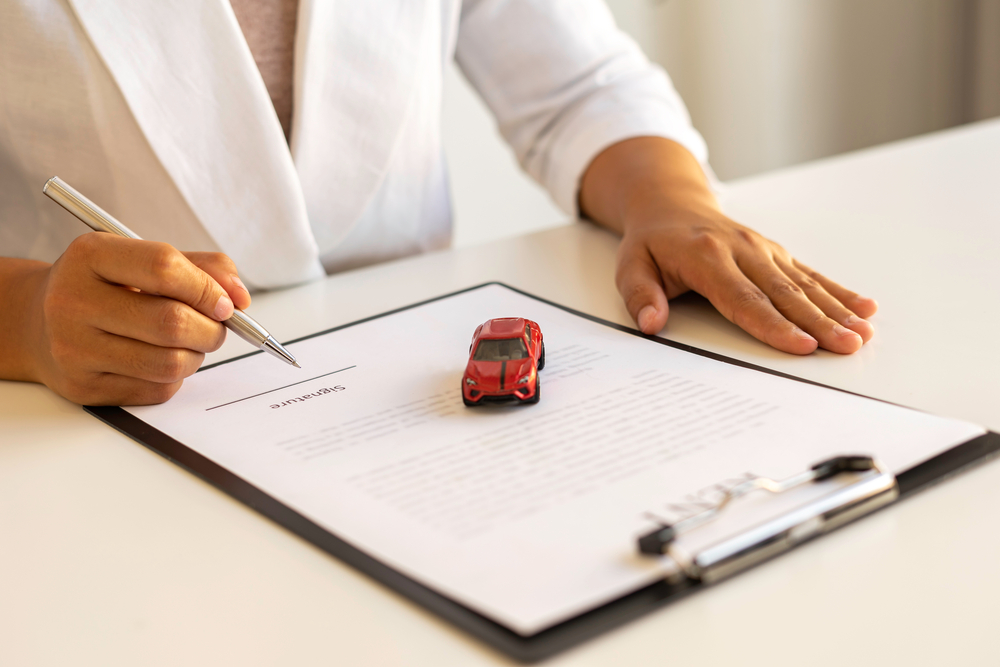 What Other Factors Should You Consider When Comparing Car Loans?
The term is an important factor to consider when comparing car loans, but it's not the only one. To find the best car loan available, you should also compare all of these factors:
Annual Percentage Rate (APR): The APR is the annual cost of borrowing money expressed as a percentage of the principal. It includes the interest charged on the loan in addition to other fees. The lower the APR, the less you will pay over the course of the loan. Even a small difference in APR could save you a significant amount of money.
Monthly Payment: You should never choose a loan with a monthly payment that you cannot afford. For this reason, it's crucial to compare monthly payments when narrowing down your options.
Other Fees: Ask each lender about any additional fees you may incur by taking out an auto loan. For example, some lenders charge a prepayment penalty, which is a fee that a borrower can incur when they pay their loan off earlier than expected.
Restrictions: Read the fine print of each loan estimate to learn more about the lender's restrictions. For example, some lenders require you to buy your vehicle from a select group of dealerships. Other lenders may only allow you to purchase a new car, not a used one. It's important to know about these restrictions prior to choosing a loan.
Keep all of these factors in mind when comparing car loan estimates so you can choose the one that best fits your needs.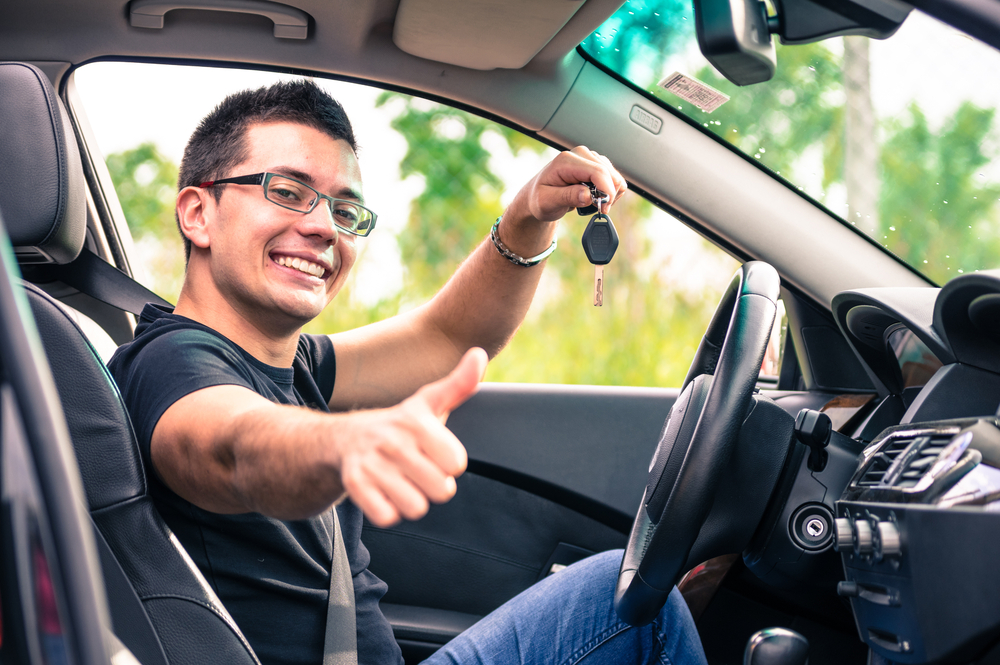 How to Apply for a Car Loan Online
Now you should have all of the information you need to choose the right auto loan for you. If you're ready to finance a new or used car, follow these steps to apply for a car loan from LoanCenter:
Get pre-qualified. Applying for car loan pre-qualification only takes a few minutes. All you need to do is provide some basic information about your employment, income, and monthly expenses. 
Customize your loan*. Once you're pre-qualified, you can customize your auto loan so it works for you. For example, choose a loan with a longer term if you need to reduce the size of your monthly payments.
Add optional vehicle products. You have the option of adding extra protection in the form of a GAP waiver, Powertrain Coverage, or Advantage Coverage. Keep in mind that adding these optional vehicle products will impact the total cost of your loan.
Find a vehicle. Start your search for a new car on our website. You can search through countless vehicles that you can afford based on your pre-qualification.
Complete your transaction. Print or download your pre-qualification letter once you find a vehicle you want to purchase. Then, head to the dealership to present your pre-qualification letter and complete the transaction.
You're just five steps away from driving home in the car of your dreams. Start the car loan application process today.
*Loan approval is subject to meeting the lender's credit criteria, which includes the demonstration of the ability to repay the loan. Not all applications will be approved.