When you're in the market for a new car, one of the easiest ways to hunt for the perfect automobile is to go online. The mobile shopping (or browsing) experience lets you check out the inventory at your own pace.
However, most dealers have an enormous selection of makes/models offered at many different price points. How do you figure out what you want without spending hours surfing through every car, van and SUV?
When you need to streamline all those choices, here's how to speed up your car buying experience in five simple steps:
Set a budget

Sort by price

Assess your needs

Know your vehicle preferences

Narrow the choices per your own preferences
Step 1: Set a Budget
Never go car shopping without setting a budget. If you're in need of a car loan, you may want to consider getting pre-approved before you shop. That way, you know your budget limit based on your credit/loan approval.
If you're buying a car in cash, then know what you can afford outright. Some buyers opt for used cars and pay for the car in full. However, many buyers opt for a car loan.
Never overextend your finances to try and purchase a more luxurious car. You need to be able to make those payments each month, and you shouldn't sacrifice other living expenses for your vehicle. 
MoneyUnder30 recommends that a car shouldn't cost more than 35 percent of your income; that means if you make $60,000 a year, then you should buy a car that costs no more than $21,000 (so 35 percent of $60K).
Before you get approved for a loan, review your finances to see how much money you could spend (comfortably) each month for a car payment. Discuss these numbers with your lender, and don't let anyone talk you into a loan that is more than you can handle.
Once your loan is approved and secured, review the terms before you sign. Make sure you understand the payment obligations, including the interest rate on the loan.
You may wonder if you should take out a three-year, five-year or longer-term loan. Look at all the options before committing to a loan beyond five years; while the monthly payment for the car may be less, there are cons, too. 
Also, keep in mind that cars lose value each year. The sooner you pay off the loan and own the car outright, the better!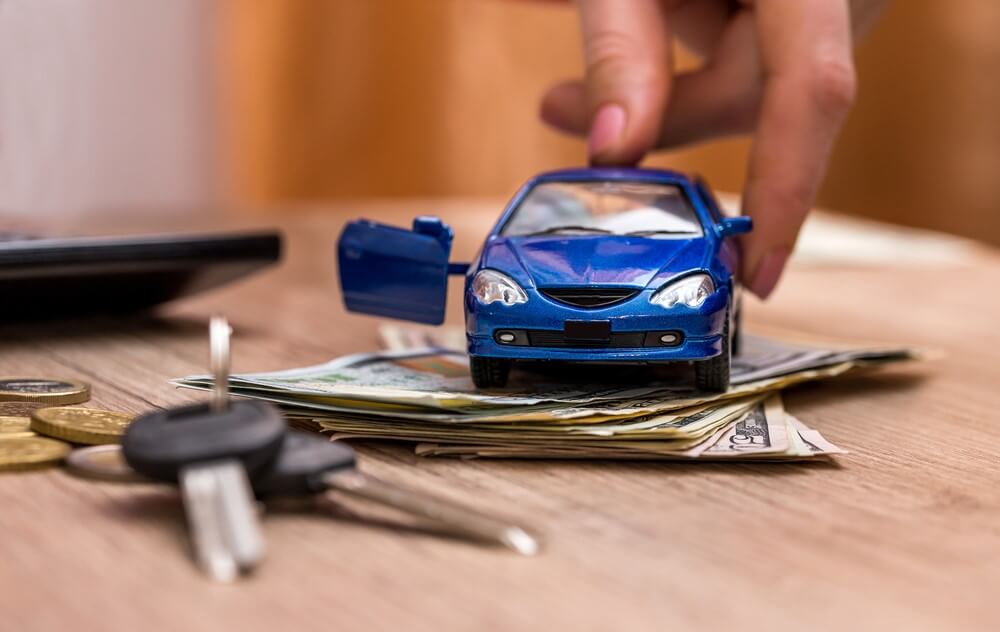 Step 2: Sort by Price
You're approved for a loan! Congratulations. Now you need to find a car that fits into that budget. Or, maybe you haven't been approved for financing, but you have been prequalified or have an idea about how much you can spend in payments each month.
The next step is to sort the dealer's online inventory by price. The best way to do this is to set a maximum limit on the price parameters. You can also sort the price of inventory by lowest to highest. You may find a great car below your budget (even better!).
Sorting by price lets you weed out models you can't afford. You don't need that temptation!
Step 3: Assess Your Needs!
What if you don't know what type of car you want? Start with the basics. Do you want two doors or four? Will it be a family car? Do you need a car that can handle a long commute?
All these questions matter and can factor into what kind of car you want/need. If you have several kids, then you need a car with lots of space—so consider a minivan or an SUV.
If you're looking for a great car to get you to and from work, then perhaps the bells and whistles don't matter. However, gas mileage will matter! You may want to look for a car that gets the best gas mileage, like a hybrid vehicle.
Step 4: Know Your Vehicle Preferences
Sorting by price will keep all your options within budget. However, not every vehicle on the list is something you will love (or want to buy). 
You'll need to know what you don't want. This is the time to decide if you prefer a certain car type, brand or age. Once you have an idea in your mind, you can start to narrow your choices by funneling the results.
Step 5: Narrow Your Choices
Most dealers let you sort through the inventory by limiting results for make/model, condition, mileage, style, and your zip code. This allows you to customize your options and narrow your choices to include the vehicles you really want.
Zip Code
When you're shopping for a car online, the most important search result to use for the best results is your zip code. You can't find a car in your area if you don't queue in your location. Otherwise, you may end up with a dream car that's thousands of miles away!
Make/Model
You may prefer a certain car manufacturer like Ford or Toyota. If you are loyal to a certain brand, then use those preferences to narrow your choice.
Condition
Do you want a new, certified pre-owned, or used car? Some buyers prefer to buy a new car, as they don't want a car with a previous owner. Others prefer used cars, as they typically are less expensive. Whether you opt for new or used is a personal preference and may depend on your budget.
Mileage
What if you're unsure about mileage preferences? Research is important when you're shopping for a new car. High mileage on a vehicle could mean a lower price tag, but it also might mean that you need to do more maintenance in the future (although, this isn't always the case).
Before you get your mind and wallet set on a certain car, research the model and see what problems it may have at higher mileages.
Style
The style of the car refers to the car type—so SUV, coupe, pick-up, etc. There are many different styles, so if you may want to look at a few different types if you don't know what you want.
However, many buyers typically have a style preference. You may want or need a pick-up truck for your job of for hauling equipment. Maybe a sports coupe is your dream car. Narrow your searches by funneling out the styles you don't want!
Year
Limiting search results by year lets you control the age of the cars in your results. You can look at newer years or search for older models to help meet your budget needs.
Searching by year is useful if you are on the hunt for certified pre-owned or used cars. You can limit results and compare prices for different model years.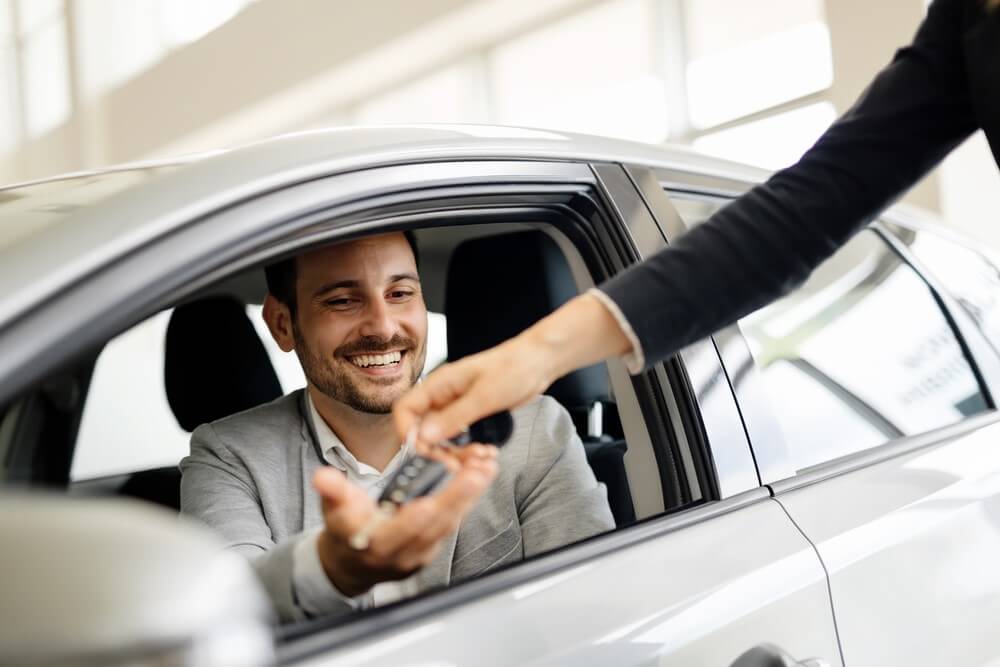 Shopping for a new car can be a hunt for buyers. The search is much easier if you know what type of car you want. However, if you're absolutely clueless, you need to step back and think about how you'll use those new wheels; a commuting car may be different than a family vehicle. Then you can begin to narrow down your choices to track down that ideal car.
For many buyers, price can be the bottom line. Always go into the search knowing your budget limitations, and just say no to anything that pushes your financial threshold. No matter how big or small your budget, you can (and will!) find the right car for you and your needs.