How It Works
If you already have a car title loan but are overwhelmed with the cost of the interest rates and monthly payments, we may be able to help. Here at LoanCenter, we want to help you save money. Let us find the refinance option that fits your needs. Our quick and easy process may be able to help lower the interest rate on your current loan and let you keep more cash in your pocket every month. You have nothing to lose and a lot of cash to gain!
About LoanCenter
LoanCenter has partnered1 with Advance America to provide you with the cash you need based on the value of your vehicle. A title loan from LoanCenter:
Is fast and easy to apply for!
Could provide you a good payment history that may help you improve your credit score
Is easy to qualify for because your vehicle is used as collateral
LoanCenter understands that emergencies are out of your control. That's why we help Americans across the country get the money they need when they need it. You don't need perfect credit to get fast approval for personalized financial solutions.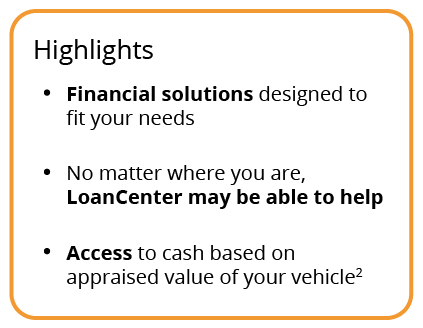 Get the Money You Need
We understand that emergencies are out of your control, and we want to help you in your time of need.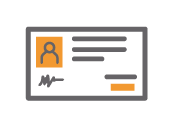 Valid Government ID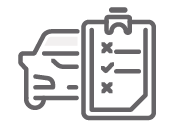 Vehicle
(for inspection only)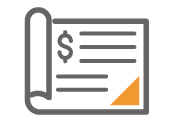 Car title with your name on it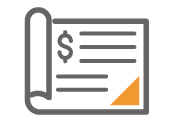 Proof of Income