Why a Personal Loan with LoanCenter

Fixed, affordable payments

Reasonable interest rates

No pre-payment penalties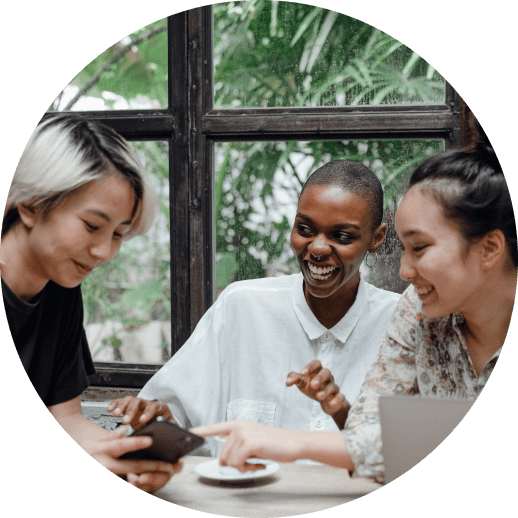 We are proud to provide personal loans in these states:
Alabama
Alaska
Arizona
Arkansas
California
Delaware
Florida
Georgia
Hawaii
Idaho
Indiana
Kentucky
Maryland
Michigan
Minnesota
Mississippi
Missouri
Montana
Nebraska
Nevada
New Mexico
Ohio
Oregon
Rhode Island
South Carolina
Tennessee
Texas
Utah
Washington
Wisconsin
Wyoming
Monthly Payment Calculator
Quickly calculate how much you could get!
×
Please complete all required fields.
YOUR ESTIMATED LOAN INFO:
$--.--
Monthly Payment
Want to know more?
Here are some of the articles we've written to make things a little easier to understand.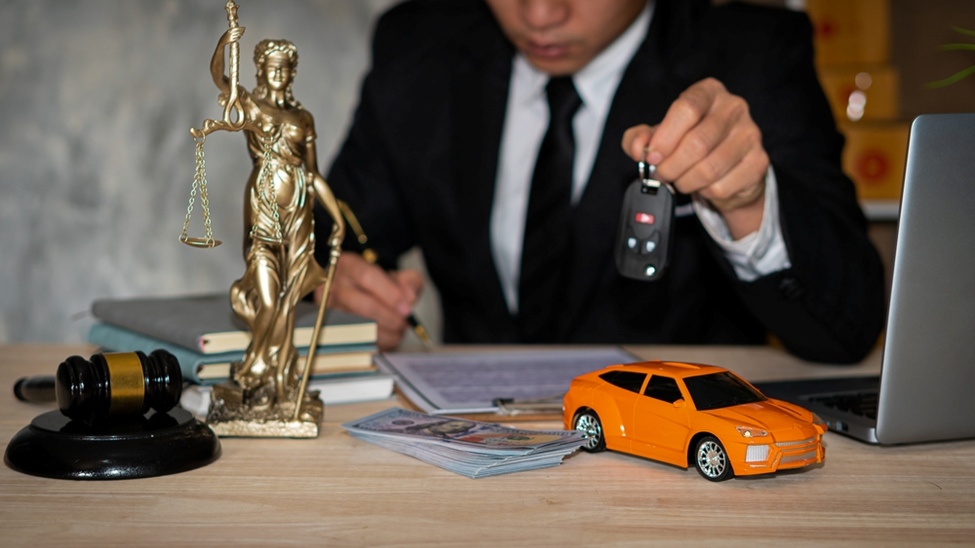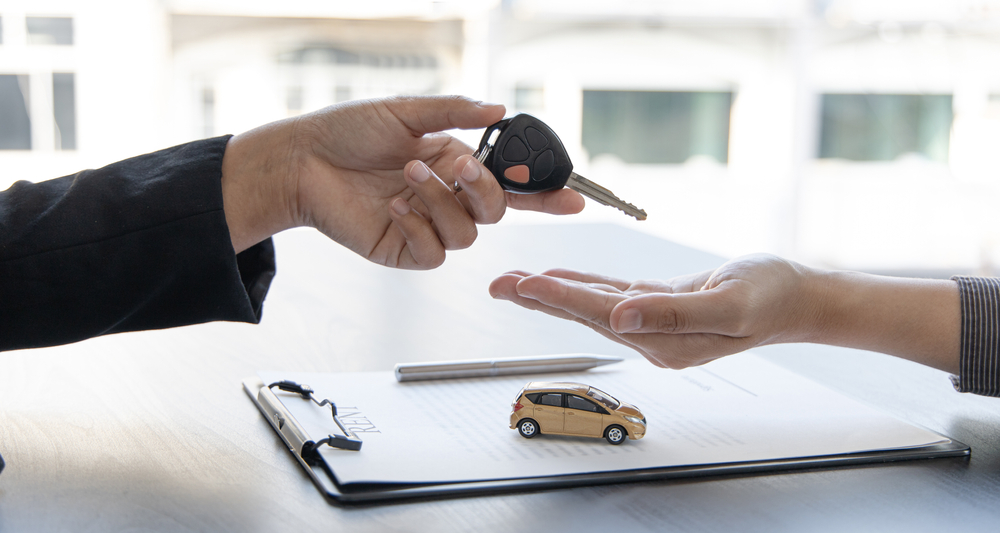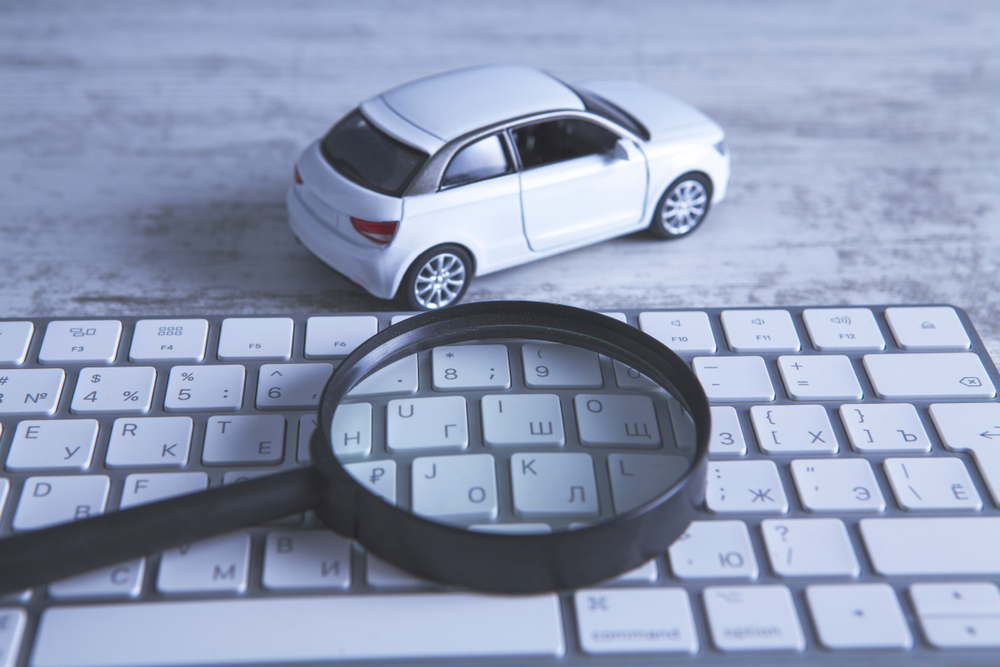 1 When you submit your application, we check your credit report. This initial (soft) inquiry will not affect your credit score. If you select a loan offer and proceed with your application, we do another (hard) credit inquiry that will impact your credit score. If you take out a loan, repayment information will be reported to the credit bureaus.
2 Loan approval is subject to meeting the lender's credit criteria, which includes demonstration of your ability to repay the loan. Not all applications will be approved. Loan amounts range from $2,000 to $5,000. Loans amounts for California residents range from $2,500 to $5,000.
3 Funding time is based on the time from final approval following receipt and review of all required documents and signing, prior to 3PM PST on a business day.