Benefits of choosing LoanCenter Personal Loans

Fixed, manageable repayments on Personal Loans

Competitive interest rates on Personal Loans

Zero penalties for early loan settlement
At Oregon LoanCenter, we believe in providing financial solutions to help you navigate life's financial challenges. Our application process is seamless and efficient, targeted at making your loan acquisition stress-free. Plus, fear not about credit score impacts, as checking your loan options with us won't affect it.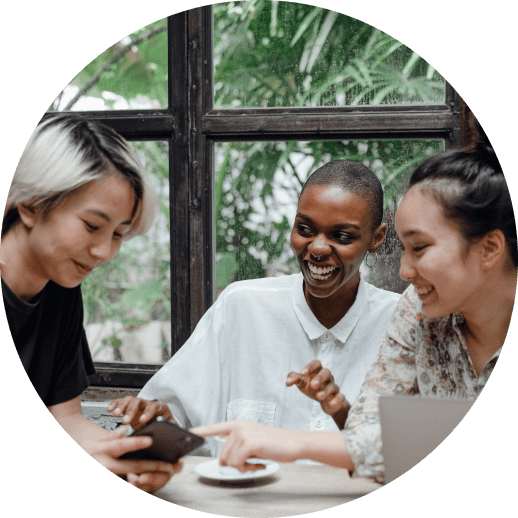 Find a Location by City
Unlock the cash you require with the conditions you desire in Oregon

Our online application system is efficient, user-friendly, and won't affect your credit score.

Freedom to choose the rate, term, and payment alternatives that suit your needs and lifestyle.

With our expedient processing, you may see funds appearing in your account within 48 hours.
Monthly Payment Calculator
Quickly calculate how much you could get!
×
Please complete all required fields.
YOUR ESTIMATED LOAN INFO:
$--.--
Monthly Payment
Want to know more?
Here are some of the articles we've written to make things a little easier to understand.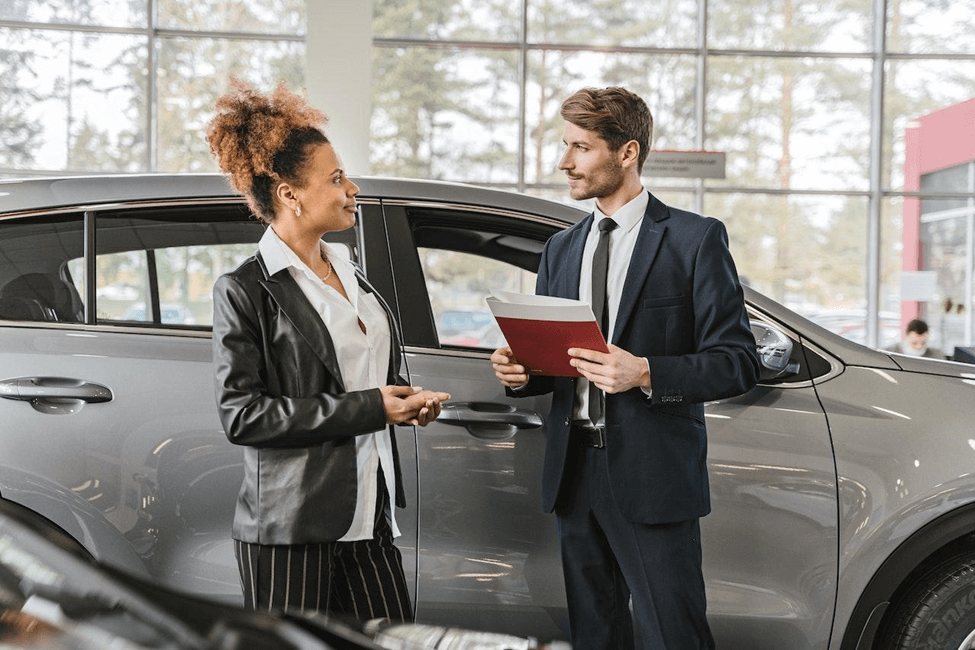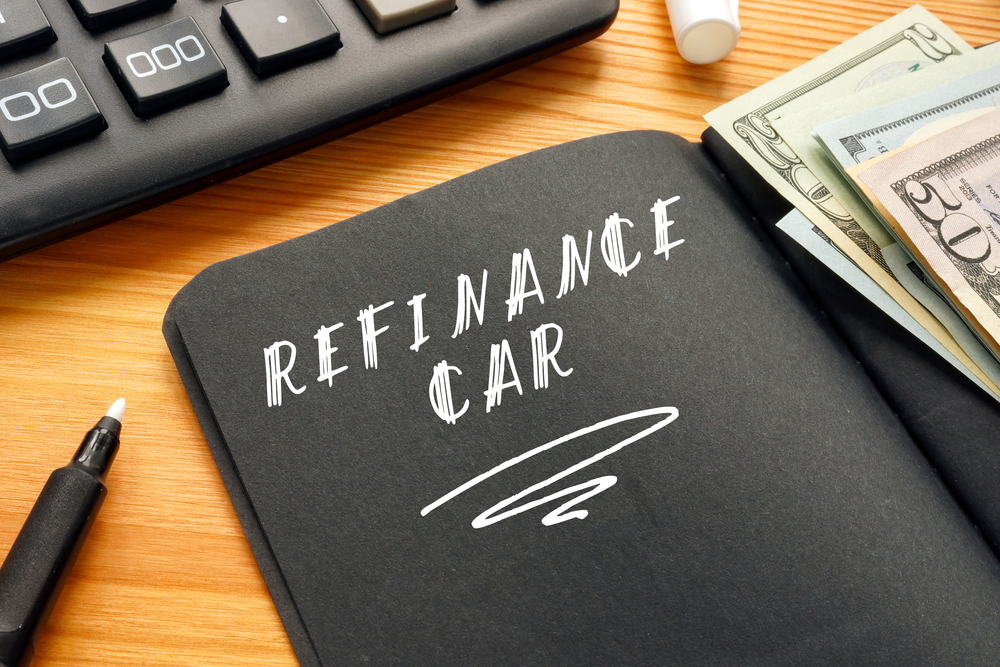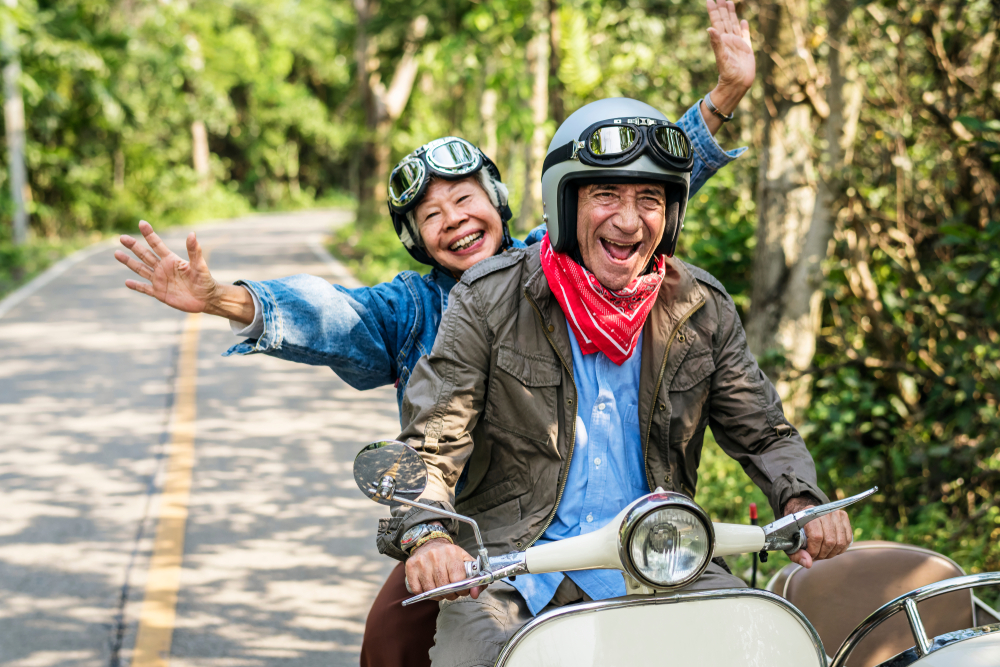 Store Locator > Oregon