Benefits of choosing LoanCenter Personal Loans

Enjoy fixed, manageable payments

Take advantage of reasonable interest rates

Don't stress over pre-payment penalties
LoanCenter is dedicated to providing timely financial help when you require it the most. With our straightforward and efficient process, we're committed to making the loan acquisition process as hassle-free as possible. Plus, you can explore your personal loan options without affecting your credit score in any way.
Secure the funds you need with flexible terms that suit your situation.
Hawaii is known for more than just its beautiful beaches and tropical weather. It's also recognized for its strong economy, rich culture, and diverse population. Whether you're a resident or a visitor, these elements make the Aloha State an ideal place to consider a personal loan. So, why wait? Experience the ease and convenience of securing a personal loan with LoanCenter in Hawaii today.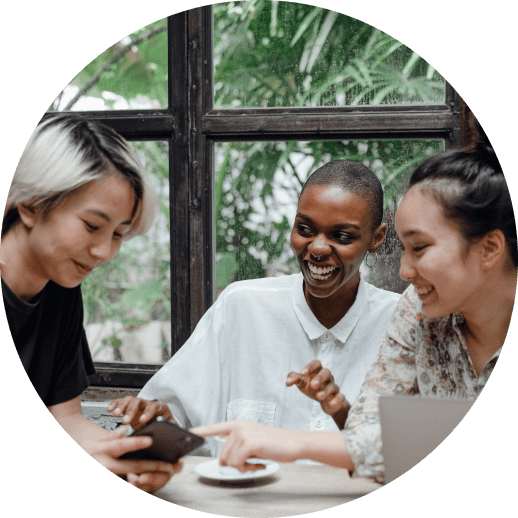 Find a Location by City
Quick and simple online application process

No impact on your credit score

Select from a variety of rates, terms, and payment plans that work best for you

Eligible to see funds in your account in as little as 48 hours
Monthly Payment Calculator
Quickly calculate how much you could get!
×
Please complete all required fields.
YOUR ESTIMATED LOAN INFO:
$--.--
Monthly Payment
Want to know more?
Here are some of the articles we've written to make things a little easier to understand.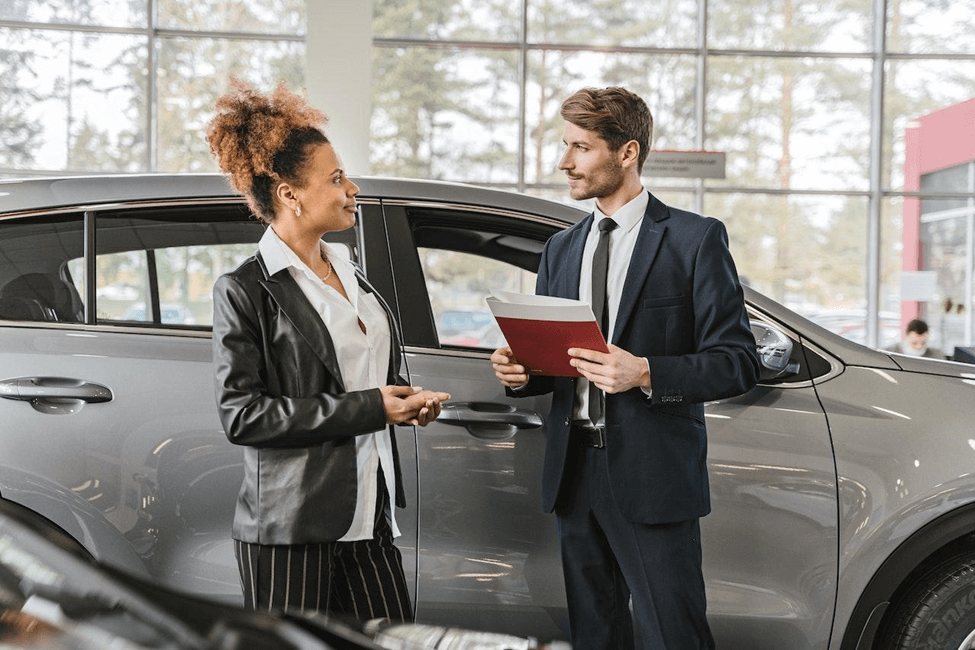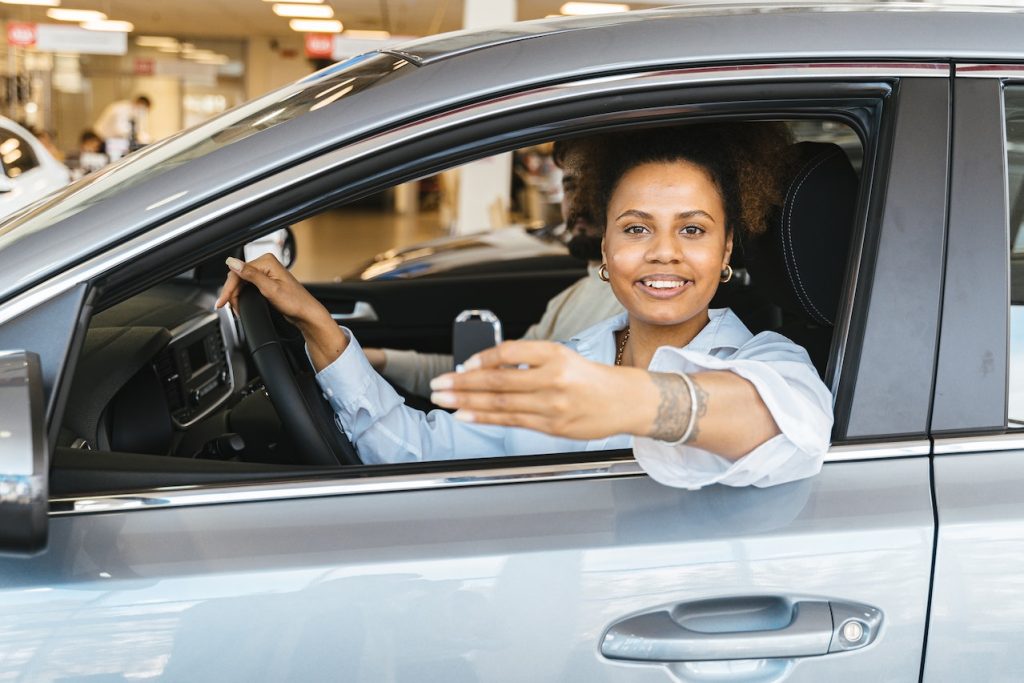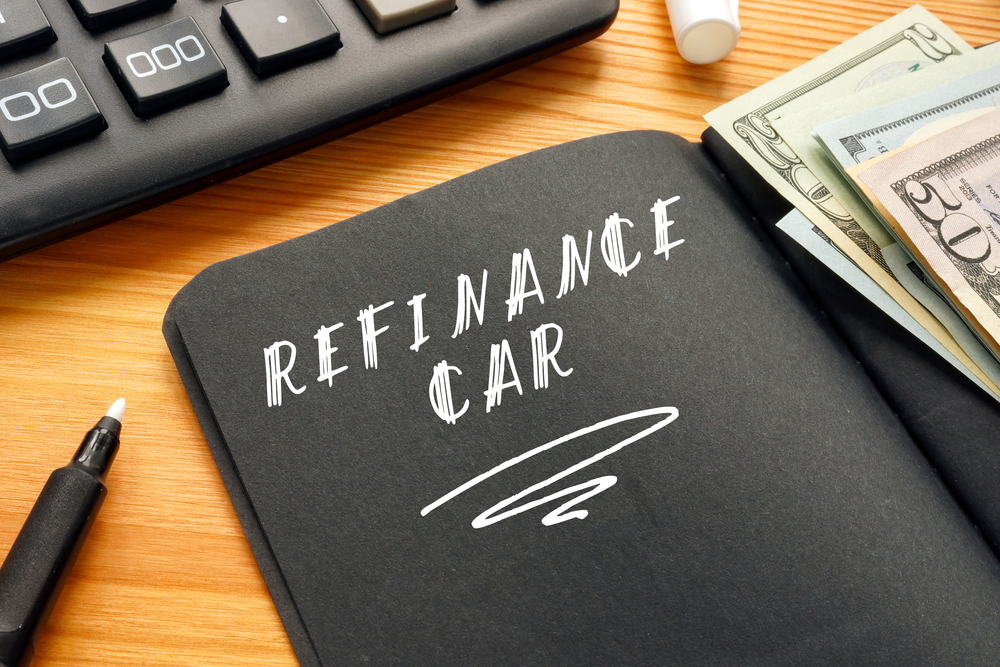 Store Locator > Hawaii