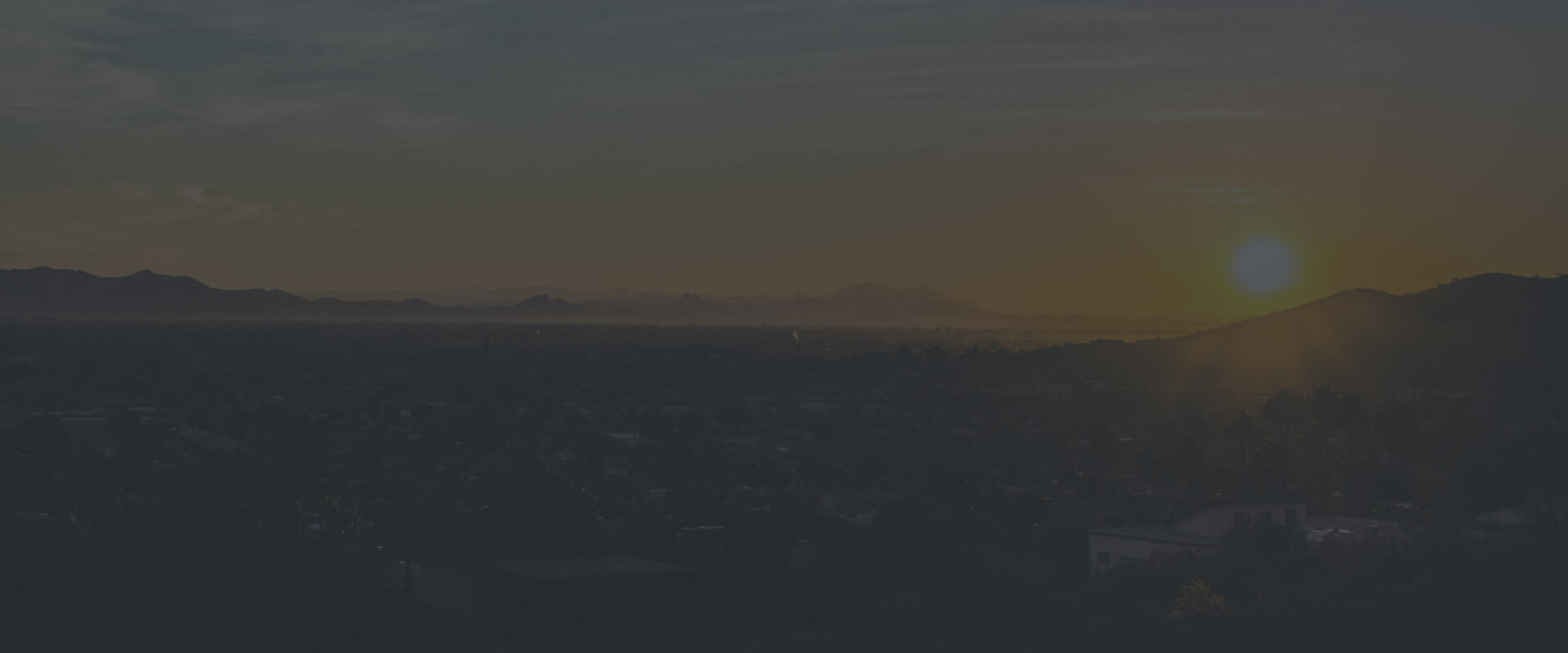 Car Title Loan Phoenix
Fast Processing!
Bad Credit can Apply!
No Prepayment Fees!
How to get a Title Loan in Phoenix, Arizona
Do you need a title loan? You can use LoanCenter's easy online application to secure a title loan without ever leaving the comfort of your home. As LoanCenter has a partner location located in Phoenix, you also have the option of stopping by to fill out your application in-person. The application process is the same regardless of whether you submit it online or in-person, so choose whichever option you prefer! 
1219 S 19th Ave
Phoenix, AZ 85009
1309 W McDowell Rd
Phoenix, AZ 85007
1601 E Bell Rd Ste A-5
Phoenix, AZ 85022
If you're thinking about applying, it's important to understand the basics of title loans.
Each state has its own rules and regulations related to title loans, so the laws can vary depending on your location. In Arizona, the minimum and maximum loan amounts are $2,000 and $50,000, respectively.
Here's what you need to know about securing a title loan in the city of Phoenix:
What is the Value of a Title Loan?
The value of a title loan can range from a few hundred dollars to thousands of dollars.
Several factors will determine how much you can get from a title loan, including your equity in the vehicle and the vehicle's resale value.
Equity is calculated by subtracting the amount you still owe on the car from the car's resale value. For example, if you owe $4,000 on a car with a $10,000 resale value, you have $6,000 in equity. You cannot obtain a title loan that is more than your equity in the vehicle. In this example, you would be limited to a $6,000 loan.
To determine the resale value, we look at a few different factors including:
Age
Age
Mileage
Condition
Make/Model
The age of a vehicle can have a major impact on its resale value. Why? The older a car gets, the less it is worth. This is because older cars tend to have more problems and are not as in demand as newer cars. For this reason, an older car will not be worth as much as a newer model.
Mileage
Every mile that you travel puts a little bit more wear and tear on the vehicle. The more miles a car has, the more likely it is that the car will have problems. As a result, the mileage can affect the car's resale value.
Condition
Of course, the condition of the car will affect the resale value as well. Broken headlights, dents, and chipped paint can lower the value of a vehicle. The interior condition matters, too. Stains or holes in the seats, missing radio knobs, or broken parts can have a negative impact on the car's resale value.
Make/Model
The make and model will have a huge impact on the car's resale value. Some cars are more in demand than others, and these cars will have higher resale values. In general, high-end luxury vehicles have higher resale values than mid-price or low-price makes and models.
LoanCenter will consider all these factors when calculating the resale value of your vehicle. Then, we will let you know how much you can get from a title loan.
What if You Aren't Satisfied with Your Quote?
We will calculate the resale value of your car to determine how much you can get from a title loan. Unfortunately, some applicants do not agree with the number we come up with. If you aren't satisfied with your quote, we encourage you to share your concerns with our team to learn more about how we calculated the resale value.
How Do I Apply for A Title Loan?
Applying for a title loan has never been easier. Simply fill out the application either online or in-person at one of our Phoenix partner locations.
We will need access to your title during the approval process. If you can't find your title, we can still process your application, but it may take longer to get approved.
We will also need to perform a credit check as part of the approval process. There's no need to panic if you have a low credit score—it is possible to get a title loan even if your credit score is low. However, a low credit score could affect the terms of your loan, so make sure to review them carefully.
We will let you know once your application has been approved. Make sure you understand the APR (Annual Percentage Rate) of the loan and your monthly payment obligation.
Don't be afraid to ask questions—we are more than happy to help you understand the terms of your approval. Call 866-553-3840 to review the terms of your loan with the help of our knowledgeable representatives.
When Will I Receive the Loan?
We understand that our customers are eager to receive their loans, which is why we process loan applications as quickly as possible. We offer same-day approval to many customers.
However, same-day approval is not guaranteed. The time that it takes to receive your loan will depend on a number of factors, including whether or not you have submitted the appropriate documents. To speed up the approval process, make sure you submit all the required paperwork with your application.
Can I Get A Title Loan for My Motorcycle or RV?
Many people don't want to use their primary vehicle to secure a title loan. Fortunately, there are other ways to secure a title loan. If you don't want to use your primary vehicle, consider using your motorcycle or RV to obtain a title loan instead. Contact a representative at LoanCenter to find out how much you can get from a title loan using a secondary vehicle such as a motorcycle or RV.
Start the Application Process Today
If you are ready to start the application process—or if you simply want to learn more about title loans—contact LoanCenter today.
Fill out our online application to secure your title loan with the click of a mouse. Or, stop by one of our Phoenix partner locations to submit the application in-person.
Our representatives will gladly guide you through the process of securing your title loan and answer your questions along the way.
Need help finding us? Call 866-553-3840 for more information! We are here to assist you through every step of the loan application process.