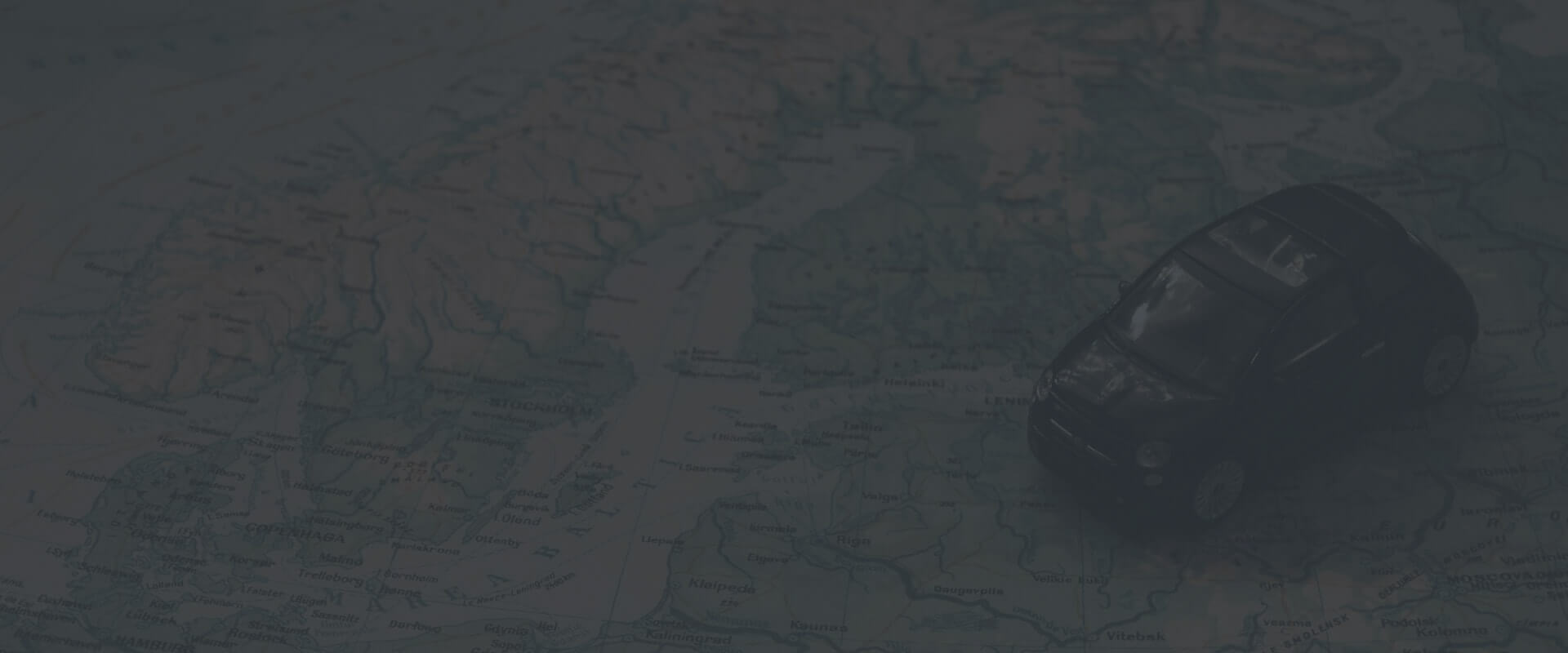 Car Title Loans in Lawrenceville – GA –
Lawrenceville Hwy
Rumba Money Centers – Lawrenceville Hwy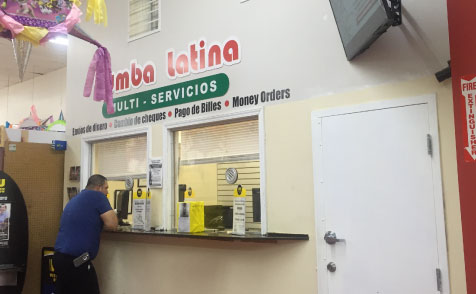 LoanCenter Title Loans at Rumba Money Centers
Rumba Money Centers and LoanCenter have joined up to offer title loans for the residents of Lawrenceville, GA. There are times when unforeseen monetary situations arise. If you are in need of money, and you need it promptly, a title loan maybe a good option for you. If you own a vehicle you could possibly use it is as collateral to secure your loan. So even if you don't have a superb credit score, you could potentially obtain your loan as fast as today! Whether you have a motorcycle, RV, or car, give us a call today and a loan officer can help you find out how much you are qualified for.
Partner name
Rumba Money Centers

Address
2369 Lawrenceville Hwy Ste L-2
Lawrenceville, GA, 30071

Partner License
CFL #603K597

Hours
M-Th 10:00am – 6:30pm
Fri 10:00am – 7:00pm
Sat 11:00am – 3:00pm
Sun Call or Apply Online
Benefits of a Car Title Loan in Lawrenceville
You could possibly borrow thousands of dollars, even if your credit is not the greatest. If you use the value in your vehicle as security for the loan, you might qualify for more money than other types of personal loans. Our processing time is very speedy, and many of our customers received their cash the same they submitted their application. With a title loan from LoanCenter you can use the loan money at your discretion. Many other forms of personal loans will obligate you to use the cash for a specific reason, but we do not have this specification for our title loan customers. Even though you use your vehicle title as collateral, this does not mean you lose access to driving your car! A unique benefit to getting a title loan from LoanCenter, is that we report to the credit bureaus, which means your credit score could improve by making your payments on time.