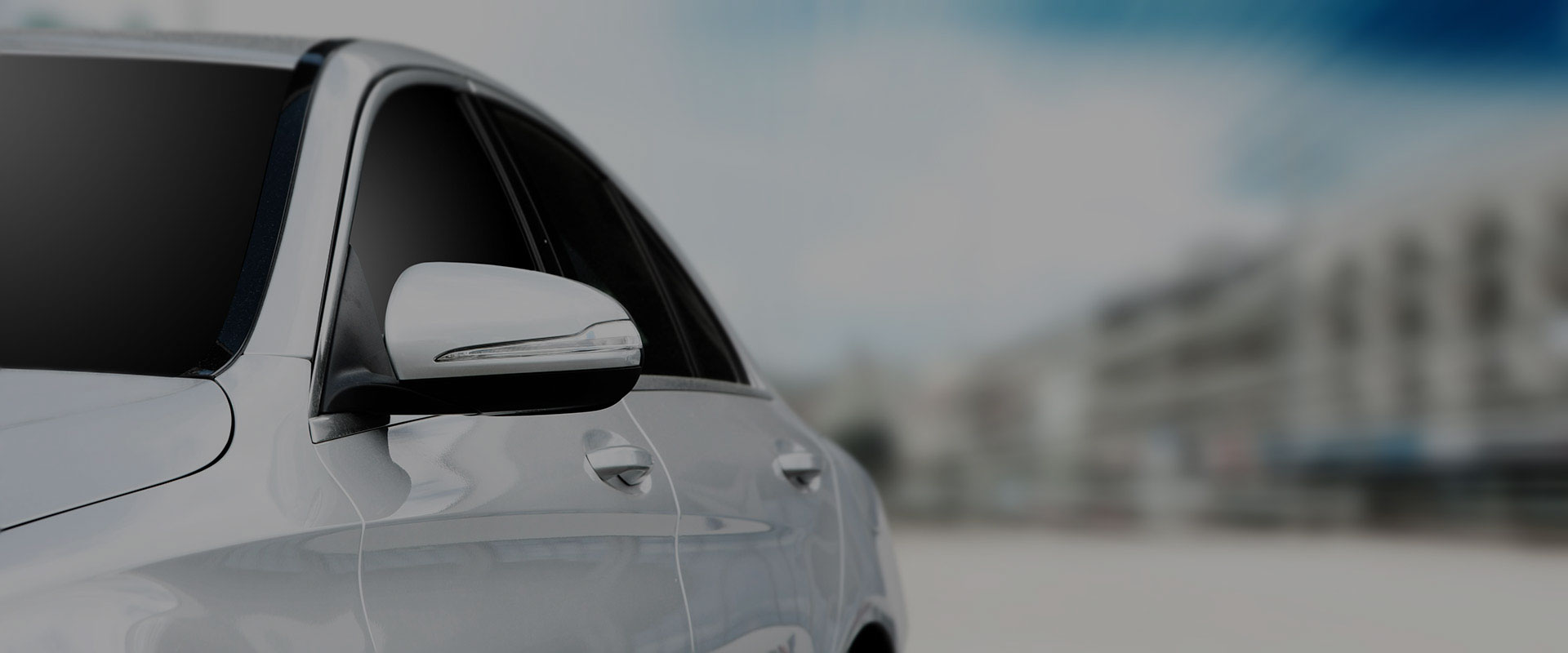 LoanCenter Car Title Loans
At LoanCenter, we understand that unexpected situations may demand the need for quick cash. Medical emergencies, home repairs, car repairs, or many other life emergencies all need immediate attention and can put a big strain on your finances. Don't stress about money problems; instead get a car title loan from LoanCenter.
How Do Car Title Loans Work?
Most loans work in the same way. A lender looks at your credit score, financial history, outstanding debts, and employment record to determine if you would be a trustworthy borrower. If you pass the approval process, the lender will loan you the money for a specific purpose.

Car title loans, also known as auto title loans, work a little bit differently. A car title loan gives you the cash advance to be spent at your discretion, by using your vehicle value to determine how much money you can borrow, rather than only solely reviewing your financial history as a prospective borrower. As the loan company, we use your car as a form of collateral to secure the loan so that your credit is less of a factor in determining your eligibility or the loan amount. When you make your payments every month, you get to keep using your car and could be improving your credit bureau score.
At LoanCenter, we work with borrowers to make sure our loans are as fair and reasonable to best avoid any possible negative outcomes.
How Do I Get a Car Title Loan with LoanCenter?
If your car is paid off or nearly paid off, you may be eligible to borrow money against the equity in your car. With a car title loan, you can borrow $2,000 to $50,000* in cash now with our quick pre-qualification process. Finding out how much you qualify for is fast, easy and free! Find out how much you can borrow by submitting your loan application. The loan application process is simple:
Fill out the online form at the top right
Talk to a LoanCenter loan officer or store associate
Finalize your loan paperwork
Receive your cash!
Make sure the loan documents you provide about your vehicle are as accurate as possible. This will help us determine the maximum amount you can borrow. Once we receive your information, one of our friendly loan officers contact you. If you would rather find out how much you qualify for over the phone, you can call us toll free at (866) 553-3840. Either way, we are here to help you! If you are satisfied with the loan amount you can borrow and want to move forward with the car title loan application, your loan officer will help you complete the required paperwork.
Fill out the online application at the top of this page and find out if you pre-qualify for a quick cash loan today. Or find a LoanCenter title loan location near you and you can get started.
Benefits of a Car Title Loan through LoanCenter:
Our application process is fast and simple, and you could receive your money rapidly, given you provide all documentation necessary. Here at LoanCenter, we understand that an emergency is out of your control, and we want to help you in your time of need. We provide competitive rates for car title loans, usually even lower than what our competition can offer. You benefit from having a company that is looking out for you. LoanCenter has your back!
You don't have to stress about money anymore. Let LoanCenter help ease your money needs. Apply for a car title loan today!
What If I Have More Questions
LoanCenter is there to help answer your questions to make the loan process as easy to understand as possible. There are a few different ways to find the answers you are looking for.
Take a look at our Frequently Asked Questions page. There you'll find the answers to many common questions customers have about the loan process as well as answers for questions about loan refinancing.
You could also contact us if you have any further questions you would like answered.
What Other Products Do We Offer?
At LoanCenter we offer a variety of title loans that will fit your financial needs whatever they may be. You already know that we offer traditional car title loans but did you know we also offer motorcycle title loans as well as RV loans?
Like our traditional car title loans, our motorcycle loans do not have any prepayment penalties which means you can pay off your loan early without any hassle. Our RV title loans let you borrow as much as $4,000 by putting your RV up as collateral instead of your car. Not only that, but you still get to enjoy your RV. These are just some of the ways we try to provide you with as much loan flexibility possible.
If you're ever looking to refinance your title loan, LoanCenter also offers title loan refinancing services so you can be sure that you're getting great terms on your loan. Refinancing your loan can help you lower your monthly payments making the expenses more manageable. By refinancing your current loan, you could potentially lower your APR or borrow additional money. A loan advisor can explain in detail all of the benefits to refinancing.
Check out these products and services to see if any of them fit your current financial needs.
Car Title Loans Completely Online, With No Store Visits
If you can't make it to a physical location that's no problem at all. You can submit most of the required documents online, and even have a notary visit you in many cities to complete any other process you need without you having to visit a LoanCenter location at all. Just begin the application process online, or give us a call to get started right now.
Is There a Loan Title Center Near me?
We try to make obtaining a car title loan convenient for everyone. Just apply online or by phone, then after you are qualified for a loan, you can visit one of the following locations to pick up your cash. Can't find a location close to you? Visit our locations page and search for locations in your area. Do you live in the greater Los Angeles area. Click the following link to find a title loan in Los Angeles CA. Or just give us a call, and a qualified loan officer can go over all the different options for obtaining your cash.
If you want to find the LoanCenter closest to you, try using our Licensed Partner Locations tool today.
*Loan amount requirements vary by state.
LOCATIONS
FIND AN AUTHORIZED PARTNER NEAR YOU
Enter your city or zip code
Searching Dealers