The holidays can cause the bank account to take a hard hit. Preparing for those purchases in advance, though, could help you keep the budget in order while buying amazing gifts for friends and families.
Winter holidays don't have to elicit a bah-humbug because you're worried about money. Instead, make the most of every penny and celebrate thriftiness! While early fall might seem a bit early to begin buying presents, shopping off-season could be your ticket to deals.
If you're one of many who need to celebrate the holidays on a budget, use these 10 hacks to save money on holiday gifts.


'Prime' Your Gift List
Amazon Prime can save you money on shipping and gifts, too. While Prime requires a monthly membership, that fee could add up to big savings…if you shop those deals.
Start hunting for gifts early and refine your results to Prime deals only. This will let you only see items that help you maximize your savings.
If you don't want to go 'Prime,' you can still save on Amazon. Just click the Today's Deals tabs to find the best offers of the day. Lightning deals are also a great way to find amazing deals on gifts that you may not have even thought about!
Remember to look at different sellers on each item; this can help you snag a cheaper price. However, review the ratings for the seller to make sure you don't run into any issues.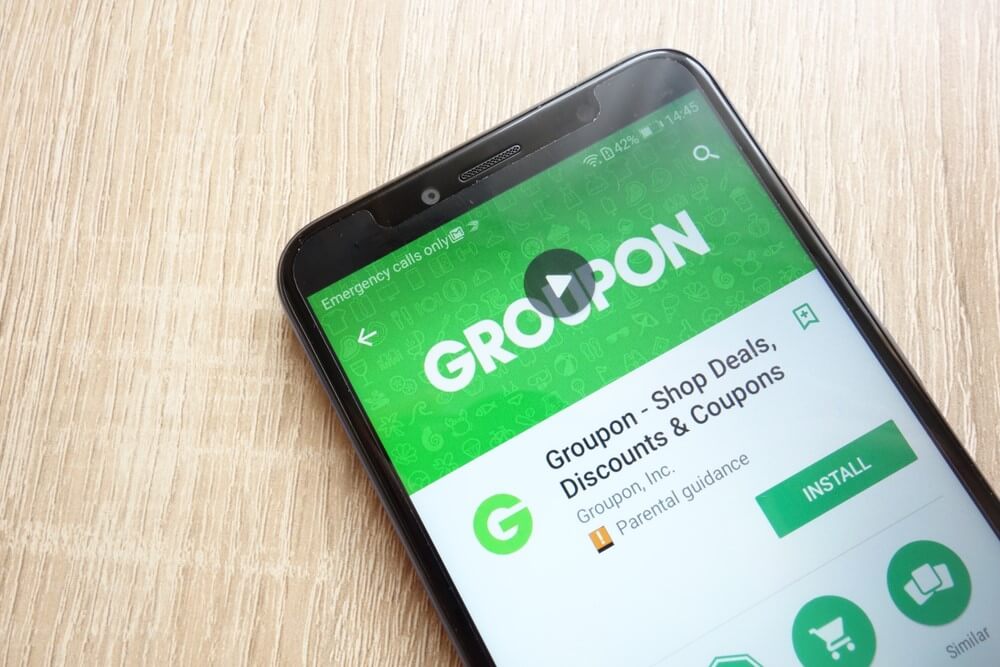 Buy a Groupon or Hunt on Brad's Deals
Groupon is home to many deals from gadgets to experiences. You can save a considerable amount by purchasing one of Groupon's offers.
Gifting a Groupon, though, isn't the best way to go—unless someone really wants the deal as a gift. Instead, use the site to get a better price on experiences for your kids (or family) or a particular item that will be gifted.
Check the site often to find new deals and offers. Be sure to read all the terms and conditions of the Groupon, too!
Brad's Deals also is a great resource to hunt for massive deals as well as curated coupons to big-name retailer sites. You can even find low prices on beverages, too…in case you're catering the holiday dinner.
Sign Up for Free Memberships
Many stores offer rewards clubs that allocate points you can redeem for savings or being a member could let you snag better prices in general. Typically, signing up is free, so if you frequent a particular retailer, the membership could help you score some savings.
When shopping as a 'member,' scope out deals that are exclusive to members to maximize savings. Keep an eye out for any special sales or doorbuster deals. And make sure your member emails aren't being lost in your spam box!
Many businesses create special savings to entice you to come back and save after a few weeks. Kohls offers points on purchases that can be redeemed after a few weeks, which can help if you plan your purchases with enough TIME!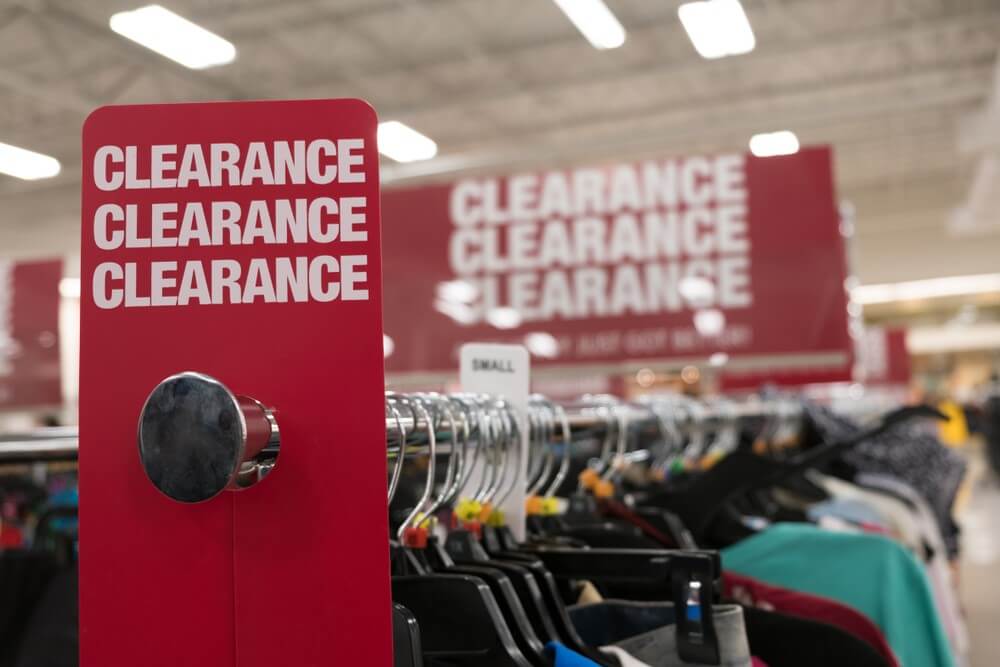 Shop Smart on Black Friday
Black Friday sales are usually announced in advance, and, as many shoppers know, these deals can help you save a significant amount of money.
But you need to be smart about this nation-wide shopping holiday. Review all the online ads and any circulars you receive via mail or in your local newspaper. Want to save time on hunting down those deals? Visit bestblackfriday.com for a curated list of great deals.
Plan out what items are must-haves and plan your list–and your shopping day–around only what you need. Black Friday sales are crazy, and it's so easy to get caught up in the mayhem and the good prices.
Set a budget, plan your day (or early morning) and buy only the items on your gift list.
Score Big at Thrift Stores
Did you know some large-scale thrift stores receive brand new items from local retailers? These unsold castoffs may be never worn and in perfect condition, so never ever skip thrift stores!
Plus, thrift stores are the ultimate hub for unique vintage finds. If someone on your list loves vintage, go hunting at the thrift store in your area. From funky 70s garb to mod 60s miniskirts, you just never know what vintage score you'll find hiding in the racks.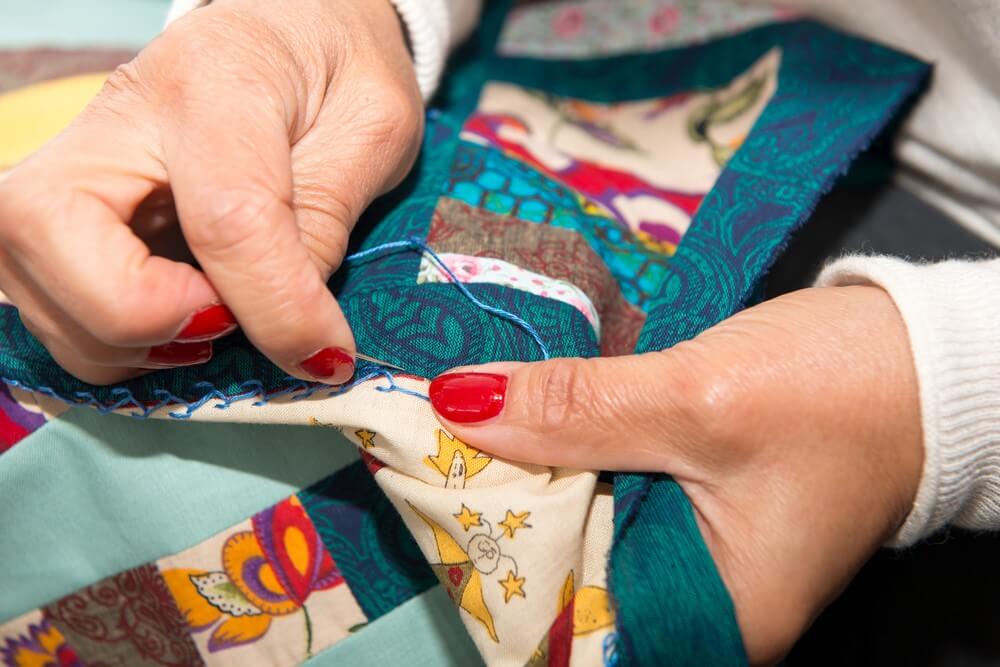 DIY Gifts
The best gifts come from the heart. If you're crafty and handy with the sewing machine, giving a gift of homemade heart could be the perfect present to give to friends and family.
Create a family quilt, a scrapbook filled with old photos as a memento for a friend or sew some flannel holiday jammies. Use your skills to create something special and unique this holiday!
Give a Gift of Time
Don't have a lot of time to spend with kids, family or friends. Give them an experience that you can share with them. Maybe this is a day at the zoo (for kids), a dinner on you (for a friend) or a night at the movies with a significant other.
Time is precious, and a gifted experience can be more meaningful than any gift topped with a pretty bow.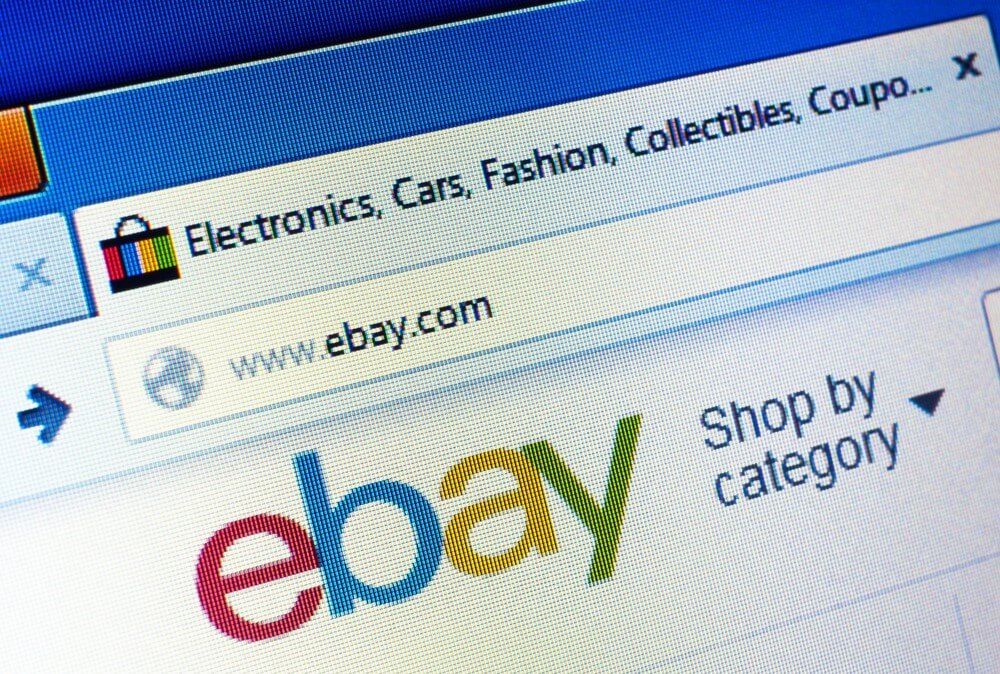 Bid on a Gift
Looking for a certain must-have item? Auction sites could help you score what you need and want at a lower price. Before placing your bid, though, always research the seller.
If you're on the hunt for a luxury item on the cheap, beware of counterfeits. If the price seems too good to be true, it probably is!
Not sure how much to bid so you don't pay too much? Check out PC Mag's article "10 Best Tips and Tricks for Buying on Ebay."
Pay with Cash
It's so easy to swipe a debit or credit card to pay for presents. However, credit cards accumulate interest if you don't pay off the balance at the end of the billing cycle (unless, of course, you have a 0 percent interest deal in place).
Set a budget and then take cash with you to the store to pay for presents. That way, you stay within your allocated guideline and you don't run the risk of overspending or charging up your credit cards.
Take a Vacation from the Holidays
Some families have given up on buying gifts for the holidays. They feel that the cost of the holiday isn't worth racking up debt or stretching the budget.
If you really cannot afford to buy gifts, don't stretch your finances in the name of the holidays. Instead, plan a nice holiday dinner and write a meaningful card. Spend time with loved ones and communicate in advance the plan to not exchange gifts.
Many of us are so programmed to buy, buy, buy that we don't know how to say no to the gift-centric season. The holidays are not about gifts, they are about spending time with friends and family.
Volunteering at a local soup kitchen or homeless shelter also could be an amazing way to give back and celebrate the real meaning of the season.
The holidays are expensive for many families, and many may push the budget to the limit. Don't get caught up in the rat race of expensive gifts, though. Instead, plan and find ways to save money on those must-have purchases. Become a rewards member, use coupon sites like Groupon, shop sales and clearance sections, check out thrift stores and, if you're crafty, make unique gifts from the heart. If you absolutely cannot afford to purchase presents, don't despair. Instead, host a holiday dinner and give the gift of time. Or give back to the community by volunteering. The holiday spirit is about love, compassion and goodness…not the price of a present.
Find Out More