All the Financing You Need in One Place
Risk Free
Getting pre-qualified doesn't affect your credit score.2 Easily and securely find out what rates you can get.
Effortless Process
We have made the loan process as convenient as possible for you. Get an offer in just 3 steps.
We're leveraging the latest technology to help you
You'll be done fast—seriously.
Auto Loans
LoanCenter puts you in control of your entire auto shopping experience. Compare auto loan options and browse thousands of pre-qualified vehicles from of over 30,000 auto dealers. LoanCenter is confident we can help you find the right car at the right loan structure. Get pre-qualified today without hurting your credit score.
Our online car shopping journey gives you the freedom to select from millions of vehicles and instantly pre-qualify for financing – all from the comfort of your home. What are you waiting for?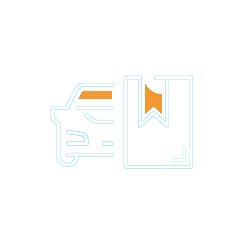 Title Loans
Are you in a situation where you are in need of urgent cash and own a car? You might be eligible for a Title Loan. You can borrow between $2,510 and $50,000* against the equity of your vehicle. Since the vehicle is being used as collateral you might be eligible to borrow money even if you have less than stellar credit. Apply for a car title loan online, visit one of our title loan locations, or click learn more for more information.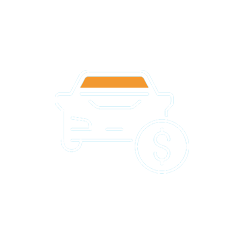 Refinance
If you have an existing auto loan or title loan, and you want to see if you are eligible to lower you monthly payments, get a better interest rate, or even borrow additional money, than LoanCenter is here to help. LoanCenter offers Auto Loan Refinancing and Title Loan Refinancing. Our process is easy: simply apply online or give us a call and a Loan Officer will guide you through the application process. Once your pre-qualified, the balance of your loan will be paid off with your previous lender, and you could have a loan with the new terms for the remaining balance.
Refinancing your loan may lower your interest rate or reduce your monthly payment. Get Started with LoanCenter today!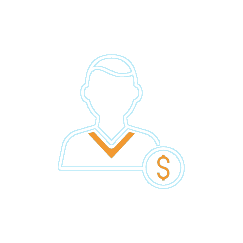 Personal Loans
Life is unpredictable and can throw unexpected situations your way. LoanCenter is here to provide some financial assistance when you need it most. Whatever the case may be, LoanCenter is here to help you get the cash you need. With our quick and easy process, we aim to make taking out a loan as stress-free as possible. Don't worry! You can view your personal loan options with no impact on your credit score. When you're in need of cash, a LoanCenter personal loan may be a great choice.
We can help you consolidate debt at a lower rate, fund a home improvement, vacation, and so much more.
Great Customer Service
The loan agent and processor were both very professional and helpful. They both were concerned about making sue messages were getting through and that I was able to do what needed to be done. The funding was super quick as well. I am very impressed with the quality of service.
See Christopher's full review
Great Customer Service
My experience was great! I would recommend to anyone , easy process and received my money quickly
See Andrea's full review
Great Customer Service
I am a returning customer to Loan Center and as before their simple, easy application process got me the money I needed all in the same day. I started the application online at around 10am and received my money by 4pm in the afternoon. It doesn't get any better than that! The staff is always...
See Victor's full review
Our Latest Articles
Learn more about how you can manage your finances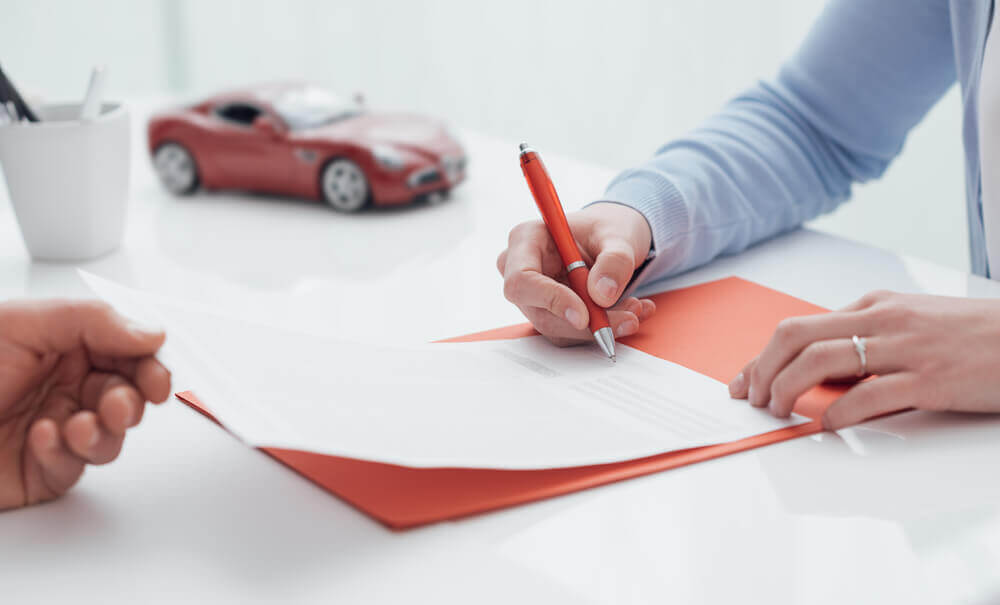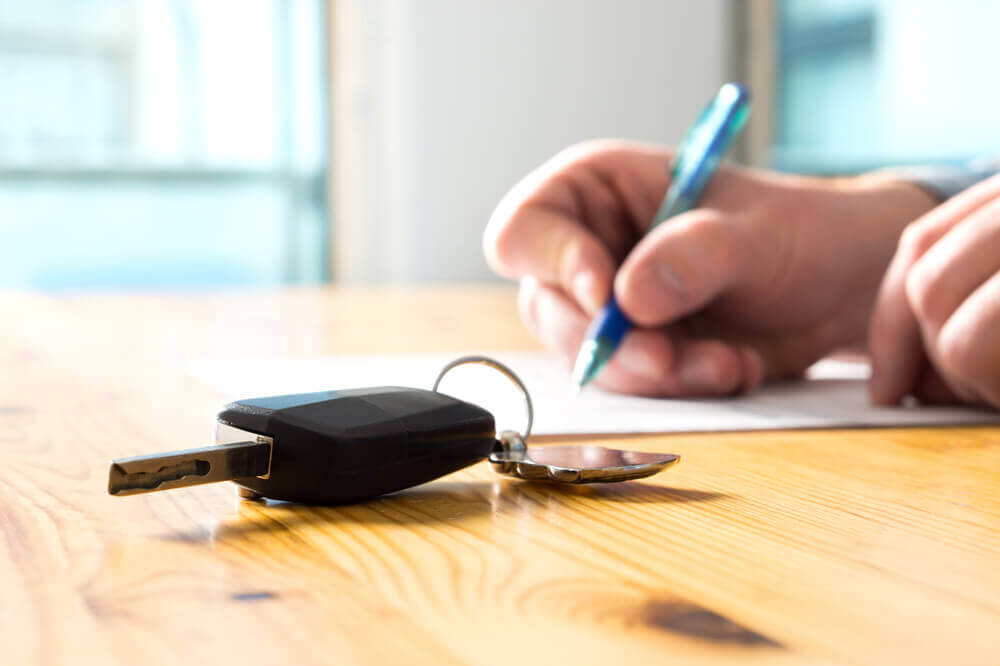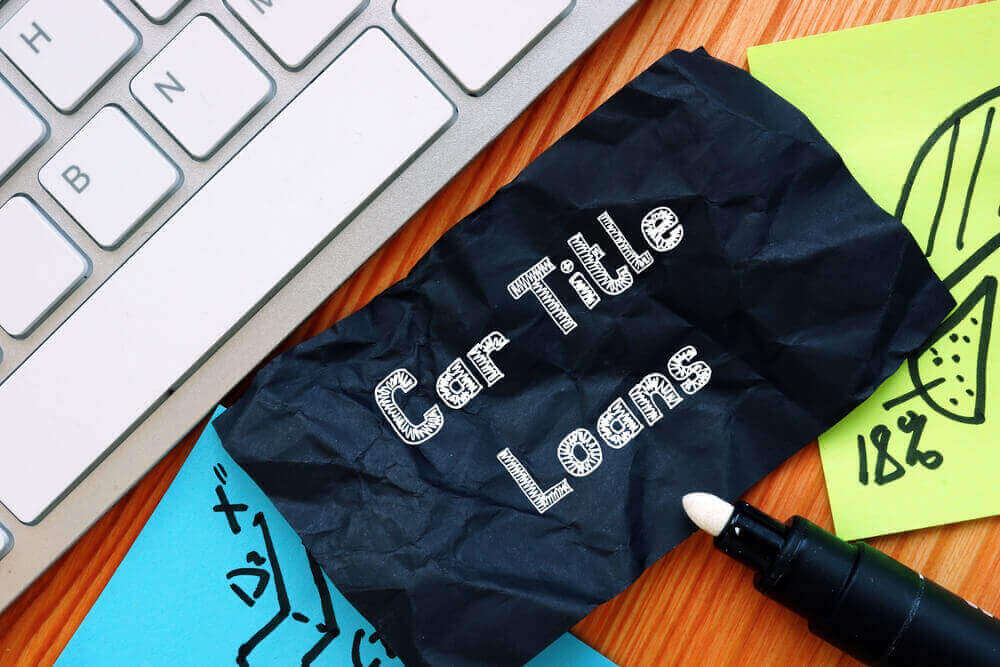 1 Loan approval is subject to meeting lender's credit criteria, which includes a demonstration of your ability to repay the loan. Not all applications will be approved.
2 When you submit your information, we check your credit report. This initial (soft) inquiry will not affect your credit score. If you select a loan offer and proceed with your application, we do another (hard) credit inquiry that will impact your credit score. If you take out a loan, repayment information will be reported to the credit bureaus.